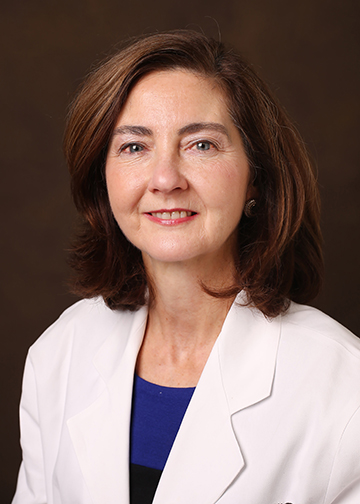 Mary A. Hooks, MD, MBA, FACS
Associate Professor of Surgery
Division of Surgical Oncology & Endocrine Surgery
Preston Research Building
2220 Pierce Avenue
Nashville
Tennessee
37232
Dr. Hooks' clinical interests include skin-sparing mastectomy for treatment of DCIS-invasive cancer; she is also interested in evolving treatments for melanoma. Her research interests include trends in breast conservation and patient decision making in breast cancer surgical options, as well as physical therapy options to minimize shoulder mobility following breast cancer surgery.
Education:
Dr. Hooks received her B.S. in Zoology from the University of Michigan in Ann Arbor, and her medical degree from the University of Pennsylvania School of Medicine. She went on to receive her M.B.A. from Emory University, Goizueta Business School in Atlanta.
Postdoctoral Training:
Dr. Hooks completed her residency in General Surgery at the University of North Carolina School of Medicine in Chapel Hill, and a Surgical Oncology fellowship at the Fox Chase Cancer Center in Philadelphia.
Review some of Dr. Hooks' abstracts at PubMed.