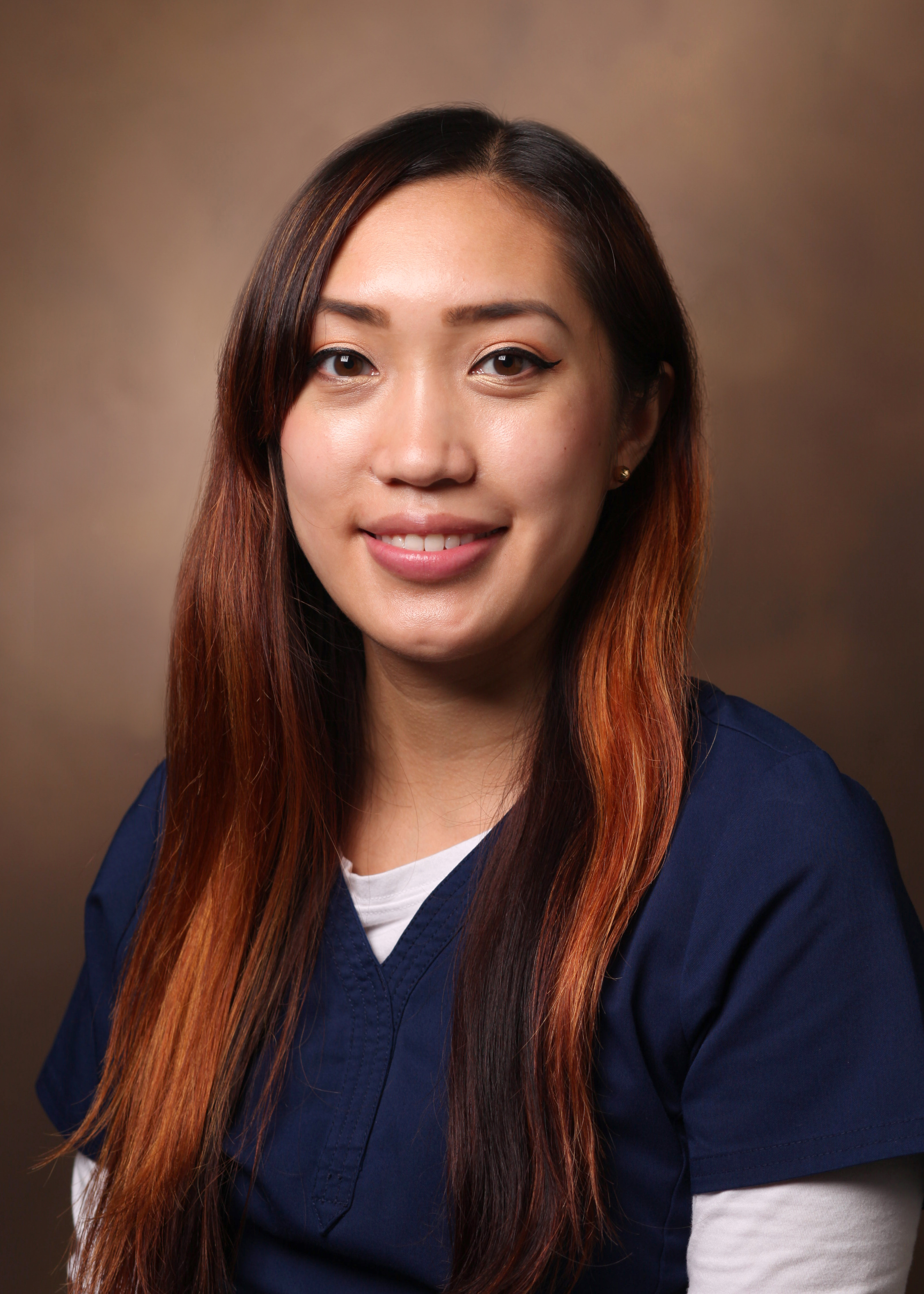 Dymphna Nuestro Tucker, RN
Dymphna graduated from the University of Tennessee in 2013 with a degree in Psychology.  She then went on to complete her BSN at South College in 2018.   She joined Student Health in 2020 after working at the VUMC Pulmonary Stepdown Unit.
Dymphna enjoys creative activities such as painting, drawing, and sculpting.  She also enjoys watching movies and outdoor activities including hiking and kayaking.
She is married with three dogs.