Vanderbilt University Hospital Rapid Response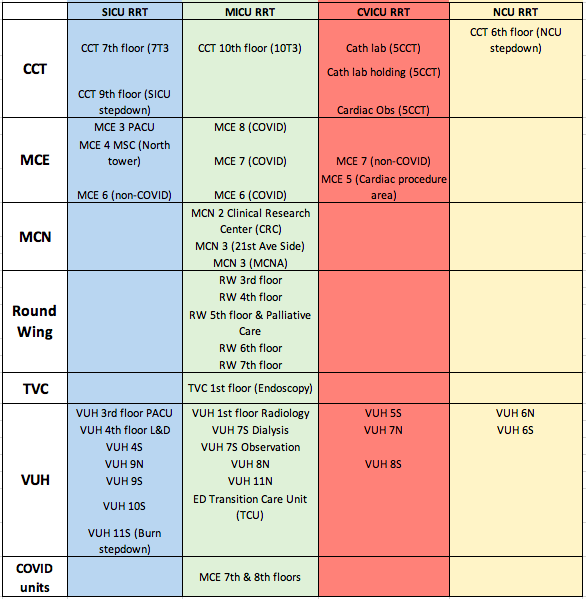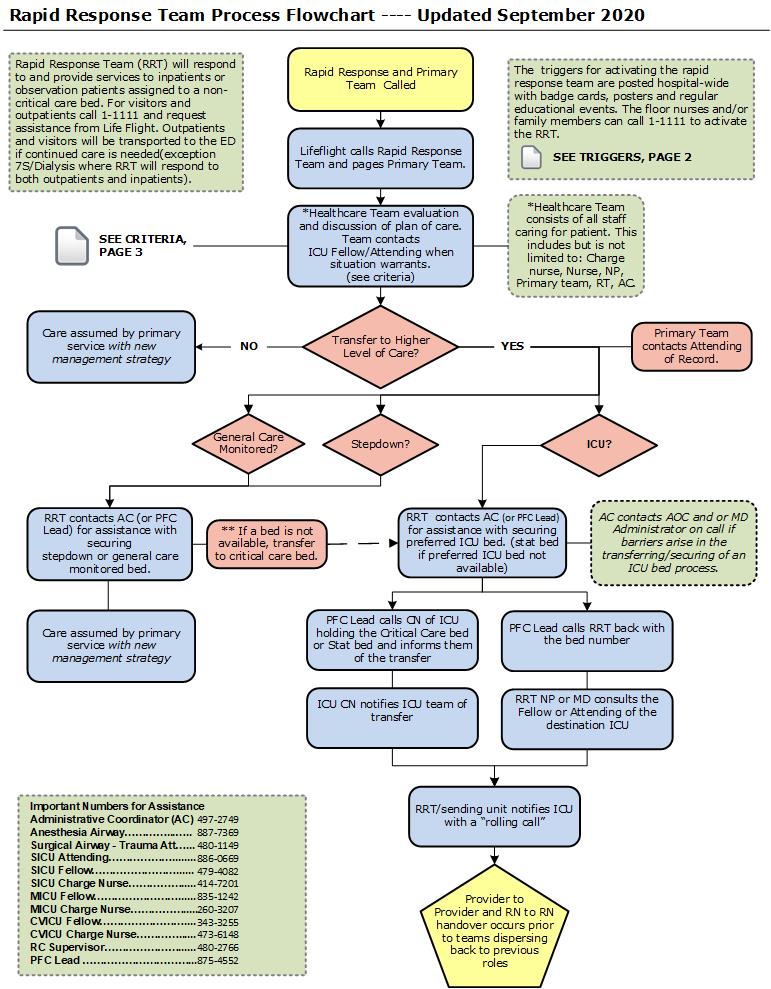 Rapid Response Debriefings
Rapid response debriefings are an opportunity for any provider involved in a rapid response activation to discuss and review a rapid response where any staff member felt that there was a process improvement opportunity. Nurse managers, medical directors, administration, nursing educators, nursing staff, and rapid response responders are welcome to attend.
Surgical Rapid Response Debriefing
3rd Monday of the month at 1 pm
7T3 Conf. Rm or via Zoom
Contact: Katie Cole
MICU Rapid Response Debriefing
3rd Thursday at 11 am
8T3 Conf. Rm

Debriefing RedCap Survey
Critical Care Outreach Team (CCOT)
The Critical Care Outreach Team (CCOT) is a group of experienced, critical care nurse practitioners with virtual support from a critical care intensivist who responds to surgical rapid responses within the adult hospital. The CCOT provides excellent patient care as well as education and support to the nursing and physician staff.
Medical Director: Liza Weavind
CCOT Advanced Practice Providers:
Team Lead: Erin Burrell
Katie Cole
Jennifer Fitzsimmons
Leah Brady
Kipp Shipley
Stephanie May
VUMC Published Research on RRT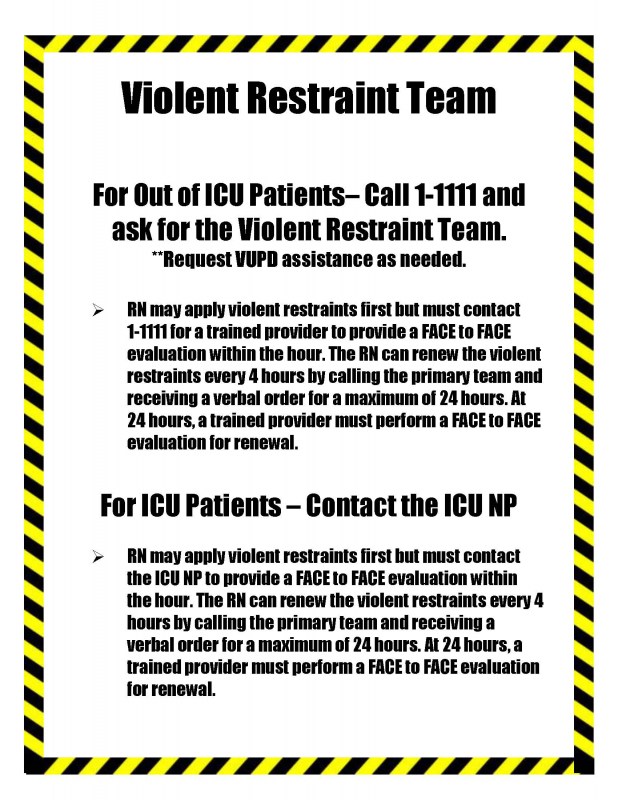 Stroke Flow Process
International Society for Rapid Response Systems
Common RRT Education PowerPoints