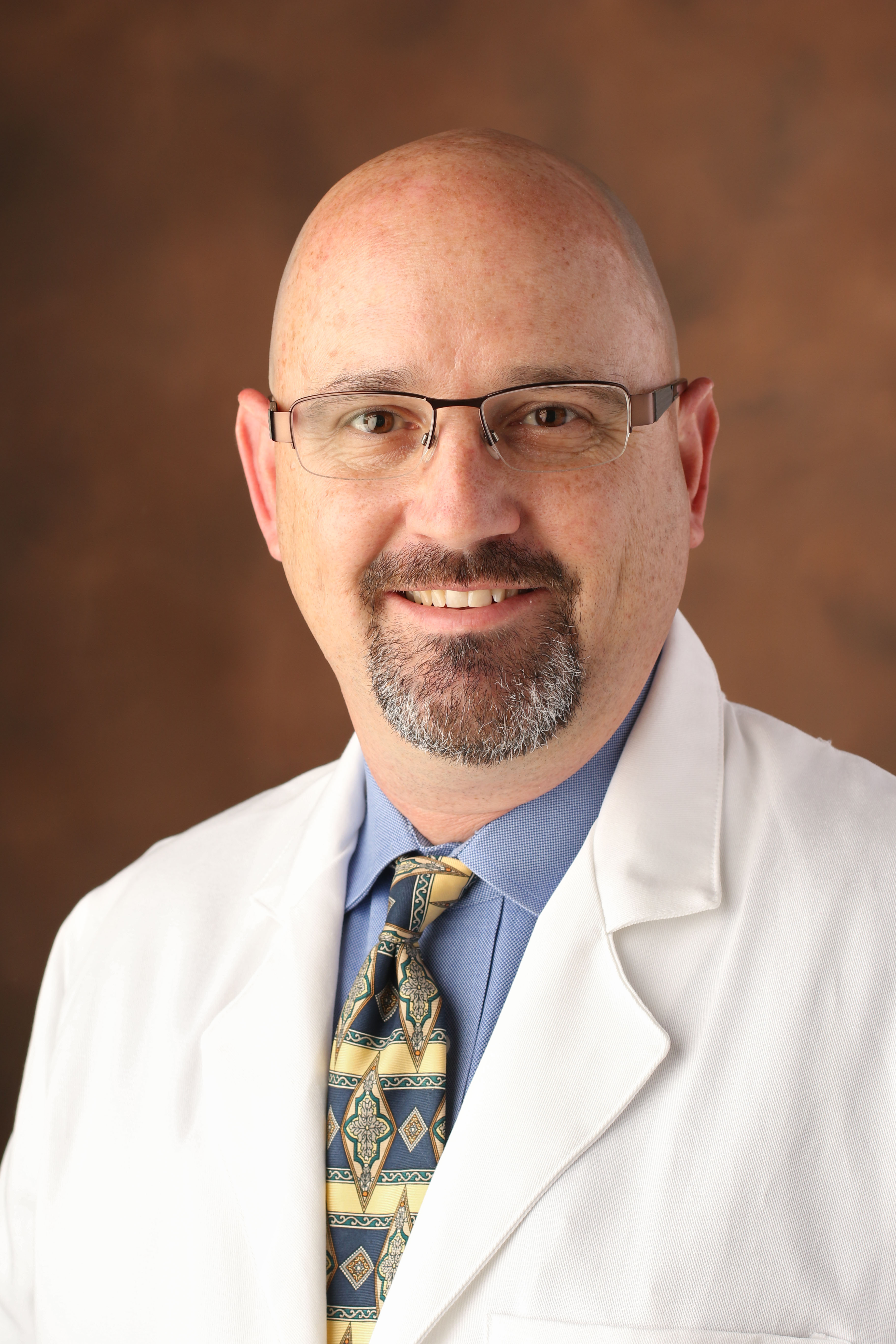 Sean Anderson, MSN, AG-ACNP-BC
Sean Anderson, MSN, AG-ACNP-BC, is a Nurse Practitioner specializing in Adult Gerontology Acute Care. He joined Vanderbilt University Medical Center in July 2015, and is board certified through the American Nurses Credentialing Center. A native Nashvillian, Sean attended Belmont University where he received his Bachelor in Nursing, and subsequently earned his Masters in Nursing from Vanderbilt University's School of Nursing. He joined the VUMC's Interventional Radiology team as a Nurse Practitioner proceduralist in August 2020.
Selected Publications
Ehsanian R, Anderson S, Schneider B, Kennedy D, Mansourian V. Prevalence of Low Plasma Vitamin B1 in the Stroke Population Admitted to Acute Inpatient Rehabilitation. Nutrients. 2020 Apr 10;12(4):1034. doi: 10.3390/nu12041034. PMID: 32290066; PMCID: PMC7230706.
A Pocket-Sized Tool for Stroke Rehab, Vanderbilt Discover: Breakthroughs in Medical Science and Patient Care, Nov. 6, 2019.