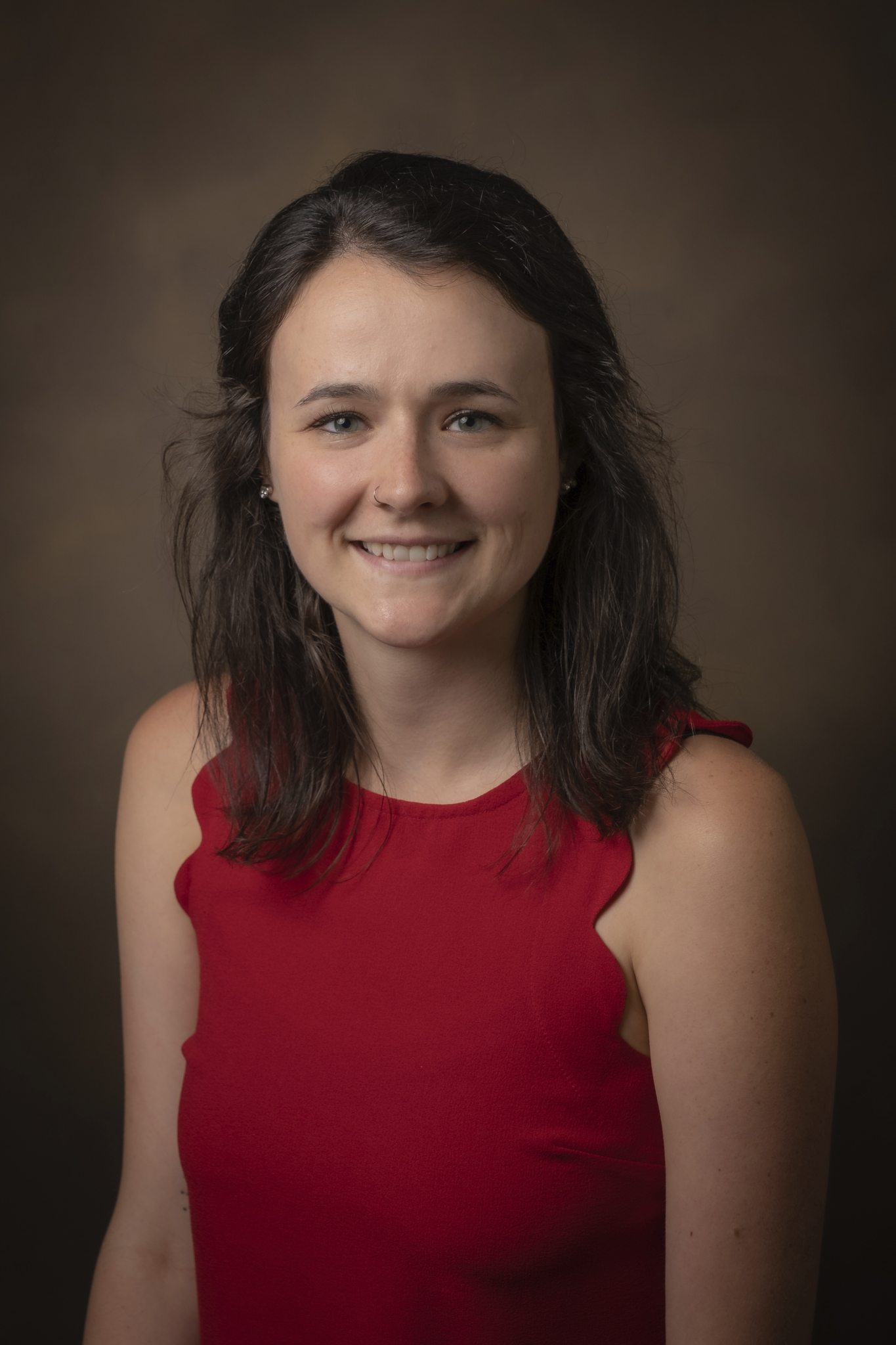 Lauren Walker
Microbe-Host Interaction Graduate Program
Ivelin Georgiev Lab
11475 MRB IV
1161 21st Avenue South
Nashville
Tennessee
37232-2561
Lauren received her undergraduate degree in biology from The University of North Carolina at Charlotte. After graduation she worked as a research technician at UNC-Chapel Hill for 2 years where she studied T cell biology in the context of HIV infection. She started at Vanderbilt in 2018 with the IGP and is now studying in the lab of Dr. Ivelin Georgiev. Outside of the lab she enjoys visiting parks with her dog, rock climbing and exploring Nashville.
Research Information
Her research focuses on cataloging the human antibody response to bacterial antigens.