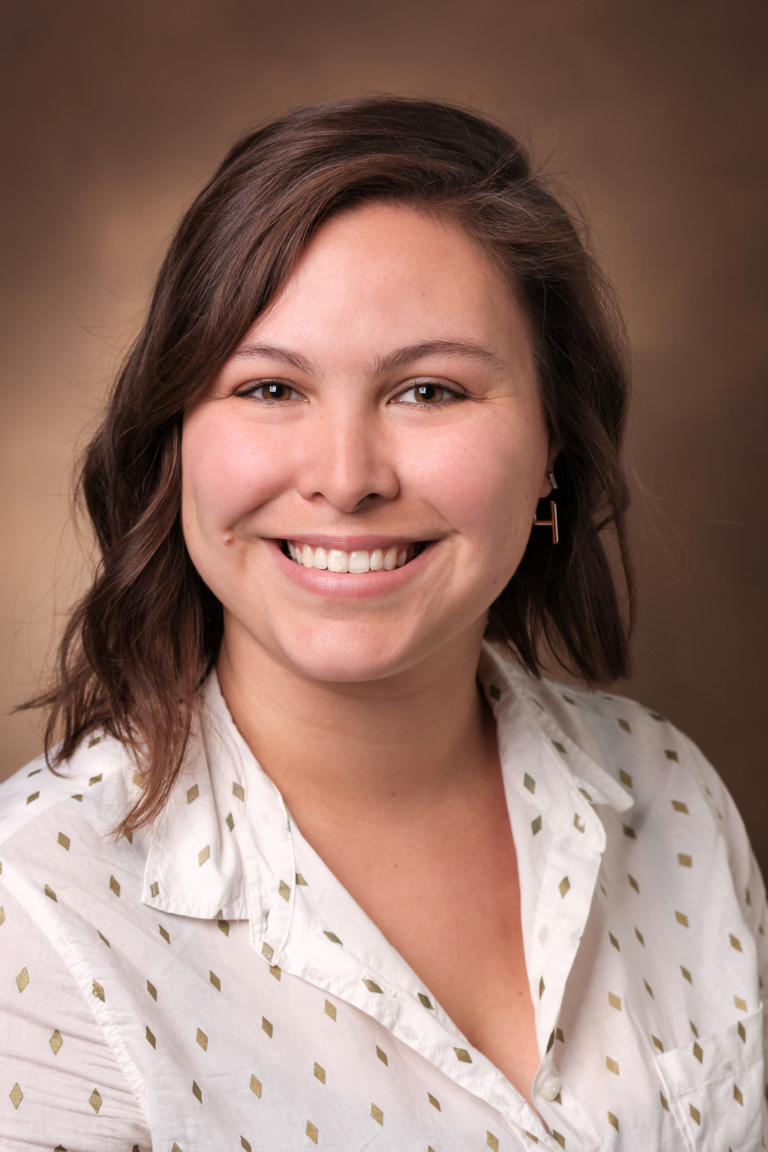 Postdoctoral Research Fellow
Department of Pathology, Microbiology and Immunology
Communications Coordinator
Skaar Lab
1161 21st Avenue South
A5104 Medical Center North
Nashville
Tennessee
37232
I am originally from the Seattle area and earned my B.S. from the University of Washington in Biology (Cell, Molecular and Developmental) with a minor in Microbiology. My graduate work focused on metabolic integration of thiamine biosynthetic enzymes with Diana Downs at the University of Wisconsin-Madison and the University of Georgia. I started my postdoctoral fellowship with Eric Skaar in 2014 and plan to apply for faculty positions in the upcoming years.
Research Description
Research Description: Lower respiratory tract infections are the most deadly communicable disease. The World Health Organization has estimated that dietary zinc deficiency contributes to approximately 1 in 6 lower respiratory tract infections. My research uses mouse models of dietary manipulation and infection with the opportunistic pathogen Acinetobacter baumannii to identify the mechanism underlying the association between zinc deficiency and pneumonia.
Publications on