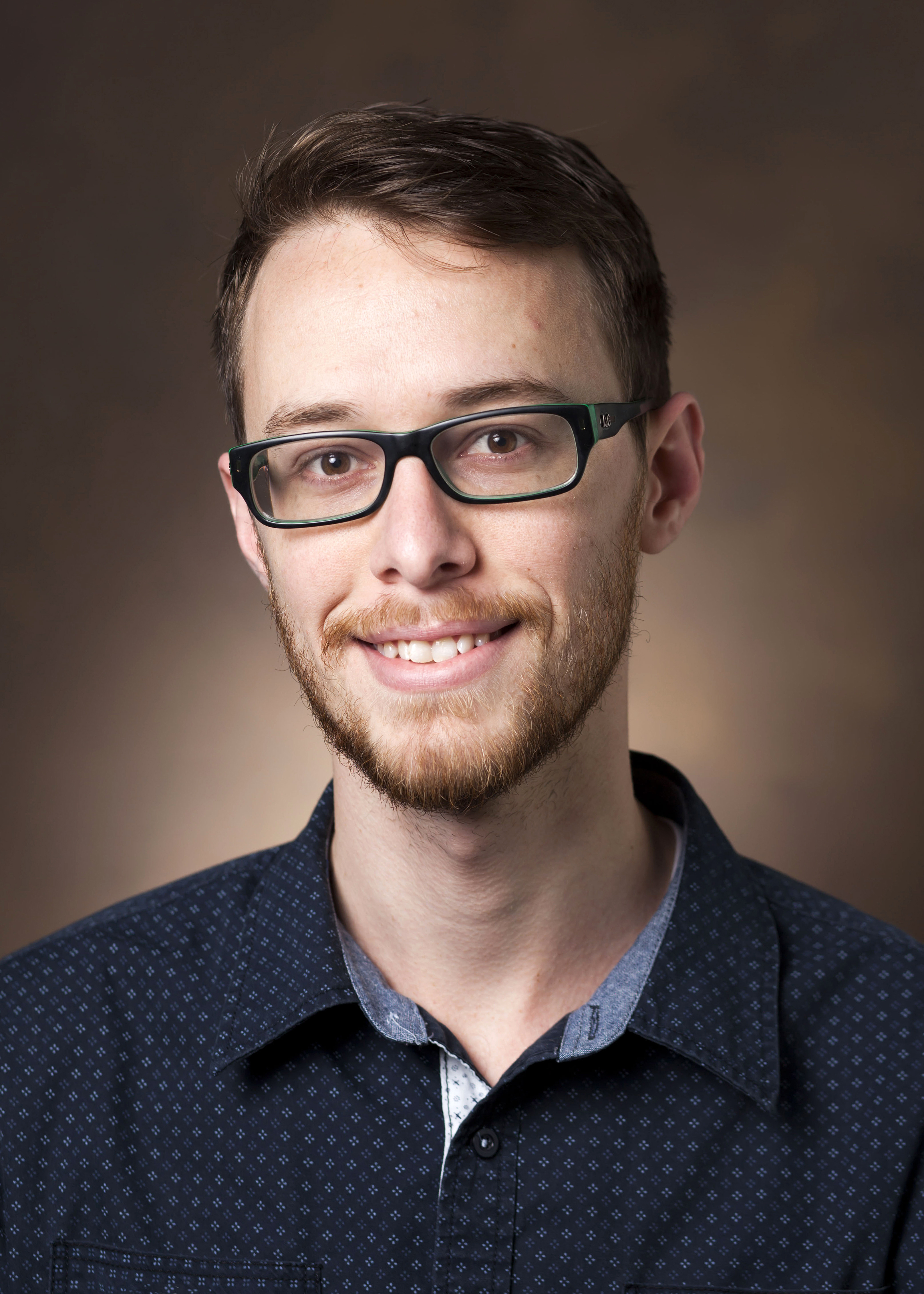 John Brannon, Ph.D.
Postdoctoral Research Fellow
Hadjifrangiskou Lab
MCN A-5225A
1161 21st Ave Sout
Nashville
Tennessee
37232
I am originally from the small town of Ralph, Arkansas. Over the years, I found my way to East Stroudsburg University where I completed my B.Sc. in Biological Science: Pre-medicine with a minor in Chemistry. My Ph.D. research focused on antimicrobial peptide resistance and the substrate specificity of omptins, a family of outer-membrane proteases, with an emphasis on proteolytic activity from a physiological and evolutionary standpoint with Hervé Le Moual at McGill University. In 2016, I started my postdoctoral fellowship in Maria Hadjifrangiskou's laboratory.
Research Information
UPEC is the predominant causative agent of UTIs, which are the most common human bacterial infection. Prior to infection, UPEC colonizes the host's gut and dominates over the commensal microbiota. UPEC transverses through the intestinal tract, perineum, and urinary tract over the course of pathogenesis. Within these spatial niches, UPEC is able to carve out its own nutritional niche in the presence of host cells and commensal microorganisms. My research focuses on UPEC's ability to sense the host and local microbiota through two-component system sensory and signal transduction systems.
Publications on