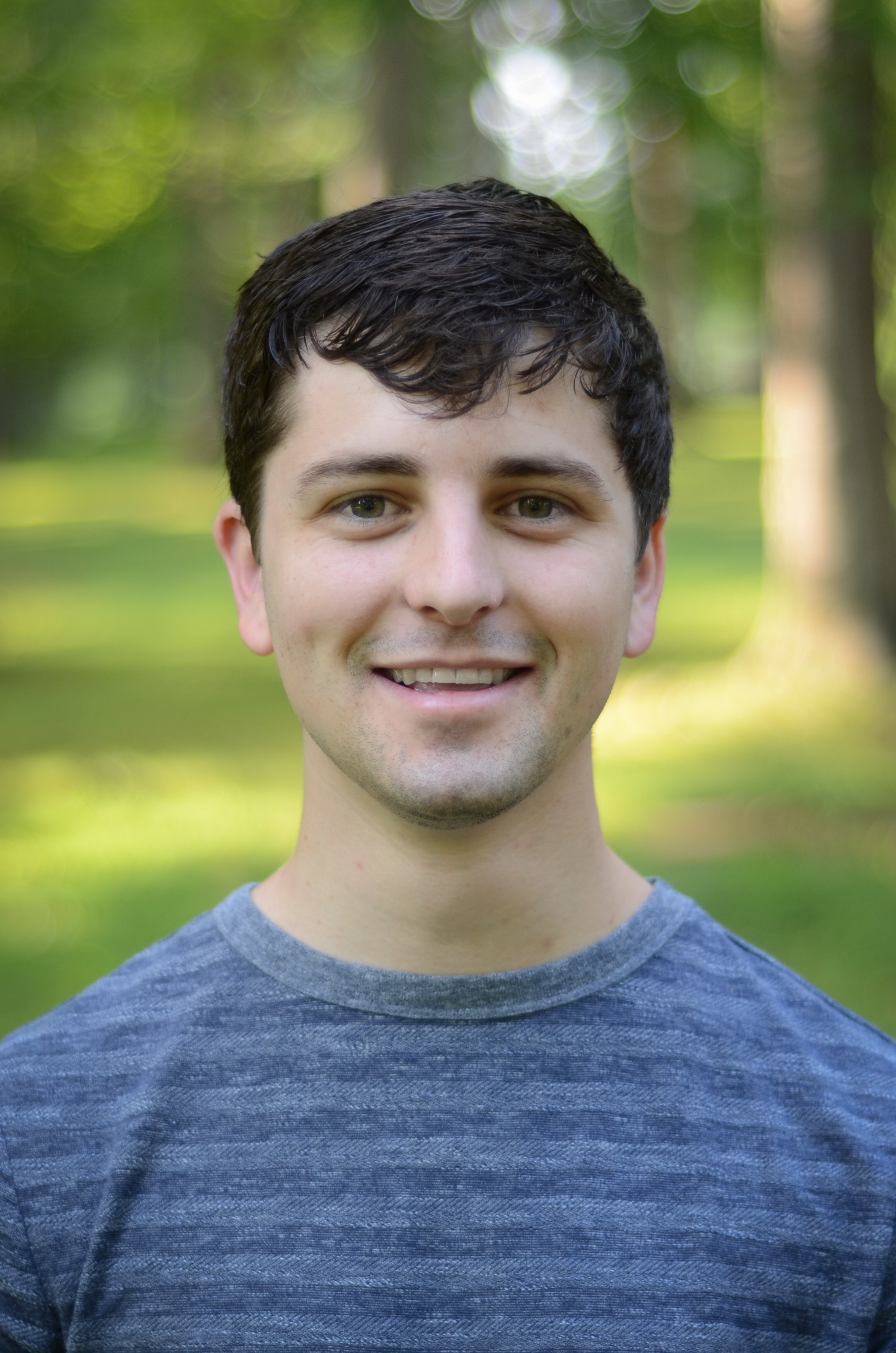 Connor Beebout, B.S., B.A.
Microbe-Host Interactions Graduate Program
Hadjifrangiskou Lab
MCN A-5225A
Nashville
Tennessee
37212
I grew up in Northern California and attended University of Caliornia, Davis for undegrad, where I received degrees in Philosophy and Microbiology. After graduation, I spent a year at the UC Davis Medical Center before moving to Vanderbilt to join the MSTP program. I am currently in the Hadjifrangiskou lab studying the pathogenesis of uropathogenic Escherichia coli.
Research Description