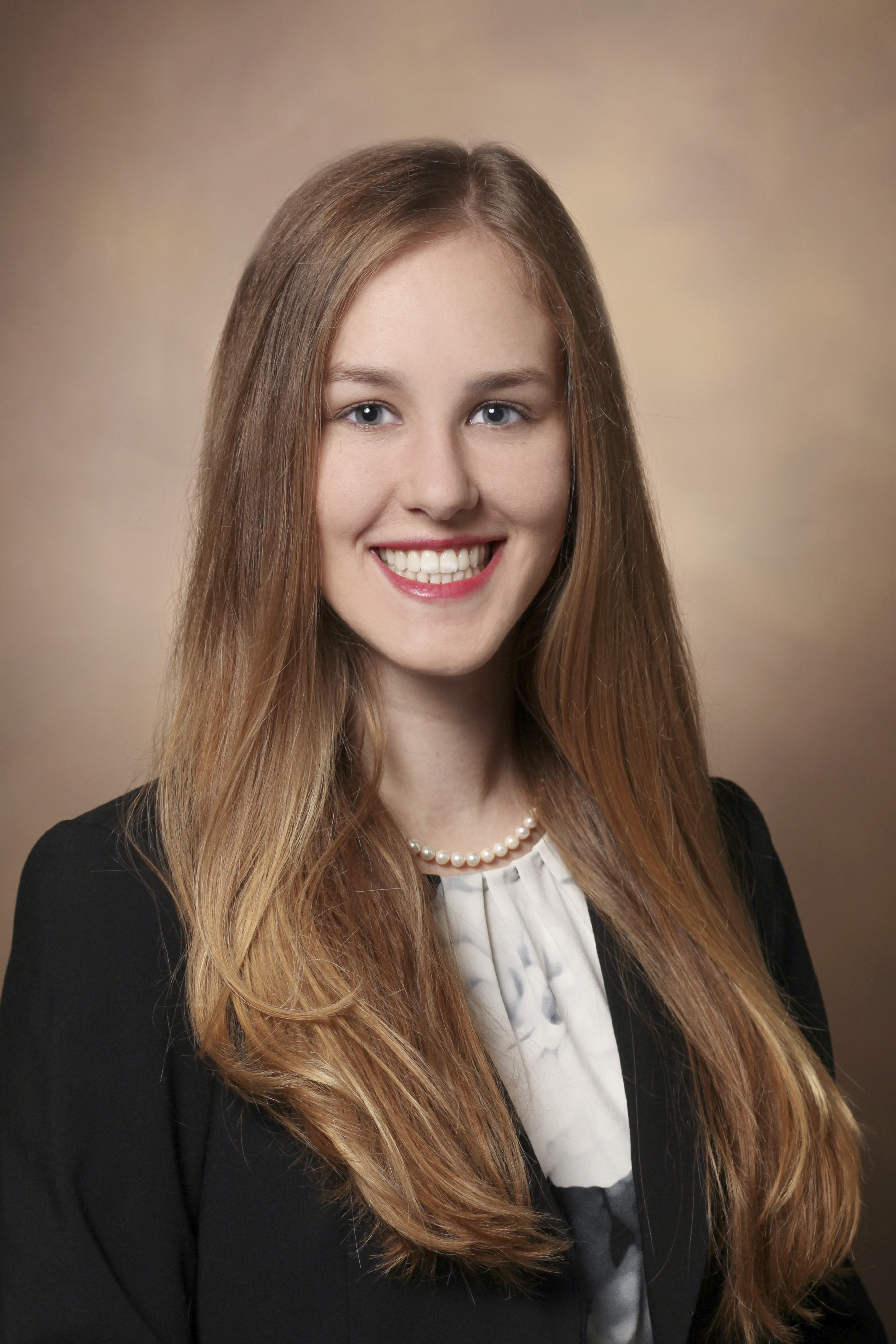 Catherine Leasure
Microbe-Host Interactions Graduate Program
Skaar Lab
A5103 Medical Center North
1161 21st Avenue South
Nashville
Tennessee
37232
I grew up in Clover, South Carolina. After graduating from Texas A&M University in 2017 with a degree in Genetics, I became a graduate student in the IGP at Vanderbilt University in the fall of 2017. The following spring, I joined the Microbe Host Interactions graduate program as a member of Dr. Eric Skaar's lab.
Research Information
In the Skaar lab, I study the pathogen Staphylococcus aureus and the mechanisms that this bacterium uses to acquire the nutrient molecule heme from the host to cause infection.