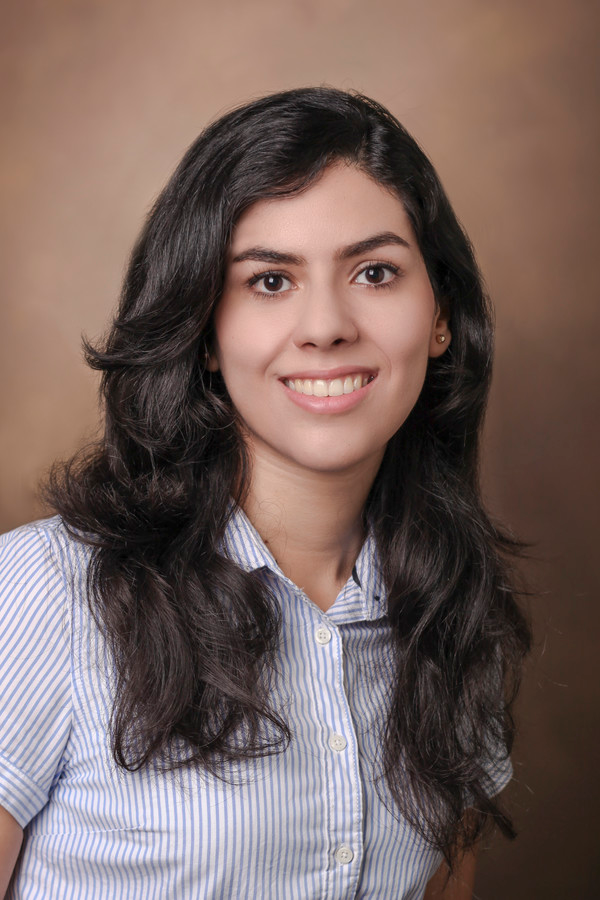 Molecular Pathology & Immunology Graduate Program
Smith Lab
A2210 Medical Center North
1161 21st Avenue South
Nashville
Tennessee
37232
Born and raised in Iran, she received her B.Sc. degree in Biotechnology from University of Tehran in 2015. Upon graduation, she worked at Kawsar Biotechnology Company (KBC Inc.) as an R&D research associate for one year, and she worked on developing a high-resolution sequence based HLA-typing method. She then Joined Interdisciplinary Graduate Program IGP at Vanderbilt University in August 2016 and joined Dr. Scott Smith lab in 2017. She is interested in studying human IgE antibody response in parasitic infections and allergic diseases. In summer 2019, she did a three-month internship at Genentech Inc. in South San Francisco, during which she successfully developed an in vitro cell-based assay for measuring TCR-MHCll-peptide complex interaction in autoimmune diseases. While not in the lab, she likes to travel and explore new places, meet new people and try new foods.
Awards and Honors:
Schlumberger Foundation Faculty for the Future Fellowship
Dean's Award for Exceptional Achievement in Graduate Study
Thermo Fisher Scientific Antibody Scholarship Award
Genentech Summer Internship Excellence Award
Research Description
My thesis project is focused on characterizing human IgE antibodies in lymphatic filariasis (LF), a devastating parasitic disease caused by microscopic, thread-like worms. For the first time in Dr. Scott Smith lab we were able to generate full-length naturally occurring human IgE monoclonal antibodies from patients with parasitic worm infections and patients with various allergies. I am using these IgE antibodies as tools to identify major worm antigens, which can be further studied as potential vaccine candidates. In addition, I am involved in other projects, including mapping antigenic sites on major peanut allergens using peanut-specific human IgE antibodies, defining the molecular basis of red meat allergy using human IgE monoclonal antibodies, etc.
Publications on