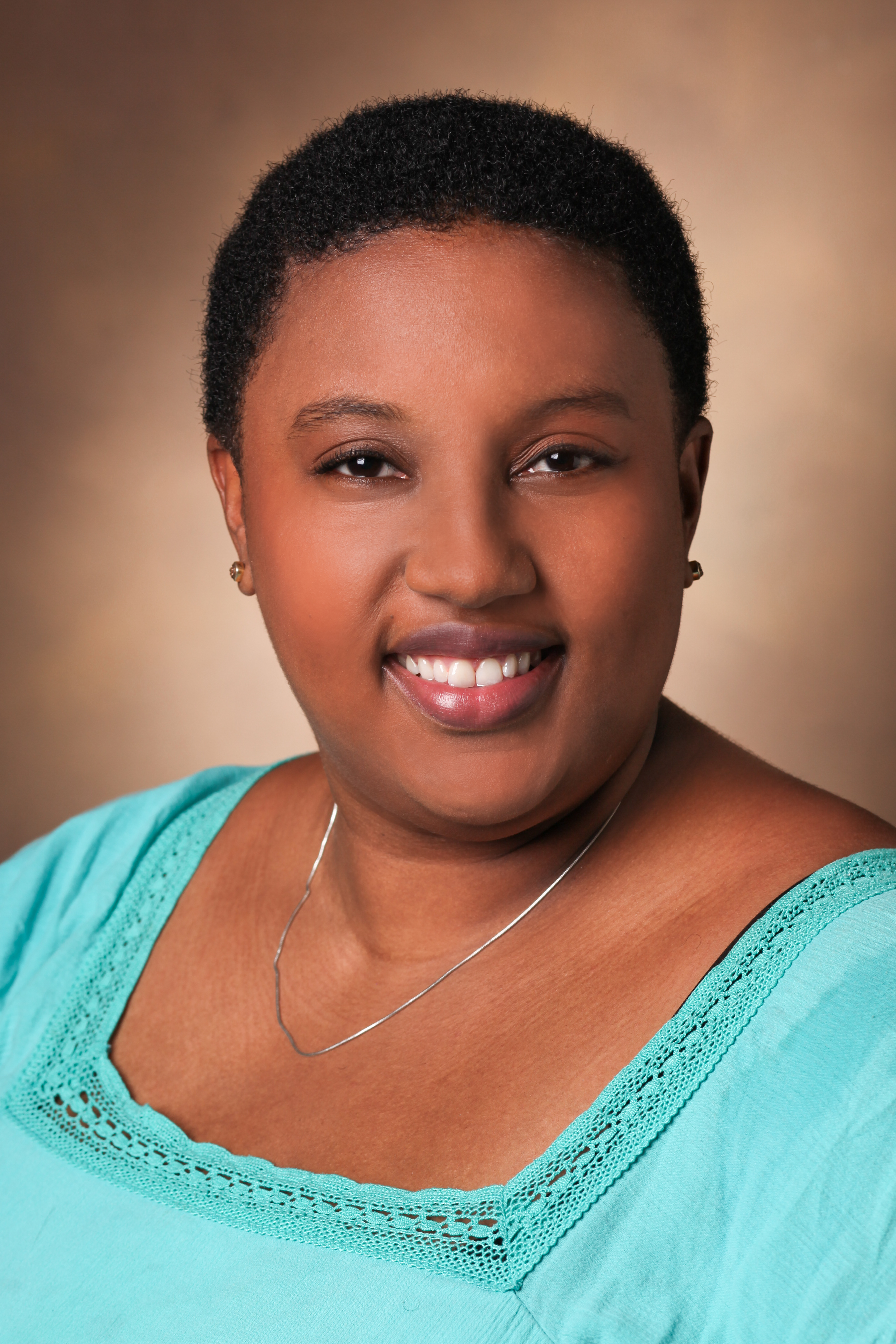 Obstetrics and Gynecology
Division: General Obstetrics and Gynecology
Research Interests: Contraception, IUD, Nexplanon, Equity, Racial Literacy, Emergency Contraception, Miscarriage, Abortion
Education
M.D., University of North Carolina at Chapel Hill School of Medicine, 2010
Residency, Thomas Jefferson University, 2014
Fellowship in Family Planning, University of Utah, 2016
MSCI, University of Utah, 2016
Biography
Ivana Thompson, MD MSCI FACOG is a fellowship trained, board-certified Obstetrician and Gynecologist and an Assistant Professor in the Department of Obstetrics and Gynecology (OB/GYN) at the Vanderbilt University School of Medicine (VUSM) in Nashville, Tennessee. She is the Kenneth J. Ryan Residency Program Director for the VUSM OB/GYN residency. She is a leader on the VUSM Department of OB/GYN Diversity Task Force.
Research Description
Dr. Thompson's clinical and academic interests include emergency contraception, complex contraception, adolescent health care, racial and ethnic health disparities.