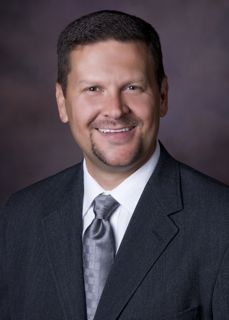 Christopher M. Sizemore, D.O.
Clinical Obstetrics and Gynecology
Delivery Address
1161 21st Ave South B-1100
Nashville
37232
Dr. Christopher Sizemore has been interested in the progression of global health since his first visit to Haiti in 1994. After serving four years in the military, he earned his undergraduate degree in Biology at University of North Florida and completed medical school at Nova Southeastern University College of Osteopathic Medicine in 2005. He went on to complete his residency training in Obstetrics and Gynecology at Vanderbilt Medical Center in 2009. He subsequently spent six years in private practice in Franklin, TN. In 2015 he returned to Vanderbilt Medical Center to pursue his passion in academic medicine, devoting more time to focus on the advancement of global health and resident education.
Over the years, Dr. Sizemore has provided medical care in rural and remote communities in Haiti, Ghana, Kenya, Panama, Peru and Guatemala.
He has worked to establish partnerships with Hôpital Universitaire de Mirebalais, in Mirebalais, Haiti and with AIC Kijabe Hospital located in Kijabe, Kenya. His specific areas of interest include surgical training in resource limited hospital settings and multiple aspects of safe delivery of maternal-fetal care.