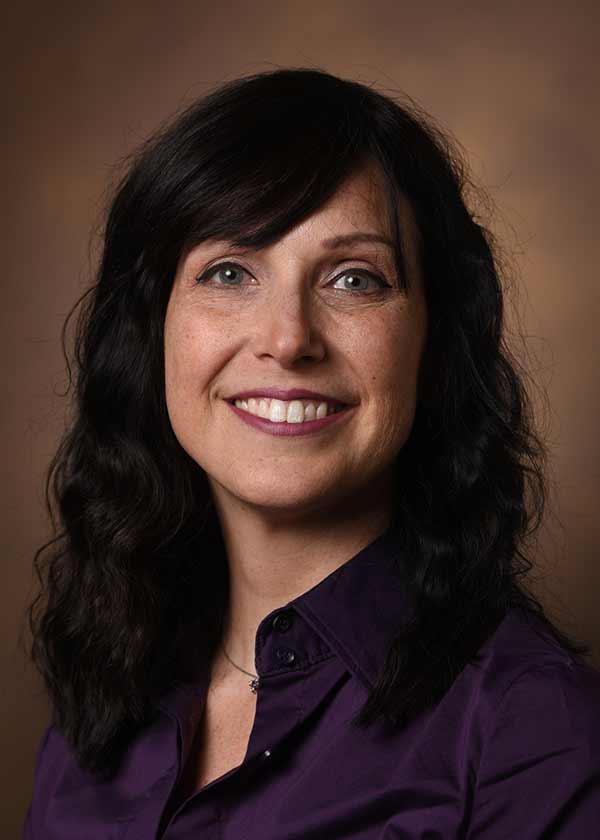 Dr. T A McDonald is a Research Instructor of Neurology at Vanderbilt University Medical Center, specializing in autism research. With the goal to optimize outcomes for individuals on the autism spectrum across the lifespan, Dr. McDonald applies an interdisciplinary, life-course approach to her intervention and measure research. Dr. McDonald currently participates in the NIH/NHLBI Vanderbilt Scholars in T4 Translational Research (V-STTaR) K12 Program. She is regularly invited to present her work at national and international conferences and meetings. 
Prior to her current position, Dr. McDonald completed a post-doctoral fellowship at VUMC under the mentorship of Dr. Beth Malow focused on optimizing the health and well-being for adults with autism spectrum disorder. She earned her PhD in 2016 from the University of Wisconsin – Madison, engaging a variety of disciplines to study autism spectrum disorders. Her dissertation examined how identity mediates stigma and stereotype threat on postsecondary outcomes of education, employment, and well-being for adults on the autism spectrum. Dr. McDonald also earned her MS in Psychology from the University of Wisconsin – Madison, and she received her BS in Psychology from California State University – Long Beach. She has collaborated on several autism research projects and publications with researchers from University of Wisconsin-Madison Waisman Center. Prior to joining the Vanderbilt Kennedy Center, she served as a co-chair for the Wisconsin Community of Practice for Autism Spectrum and Other Developmental Disorders and volunteered with the Atlanta Autism Consortium. 
Research Information
Dr. McDonald's research is focused on optimizing outcomes of adults on the autism spectrum. This research is informed by her unique, interdisciplinary PhD program, neurodevelopmental training experiences, collaborative and individual research accomplishments, and direct experiences with individuals on the autism spectrum. Through individual and collaborative, interdisciplinary research projects, she has examined factors across the lifespan, from toddler to adulthood, to increase understanding of development and outcomes for individuals on the autism spectrum. These projects produced several published manuscripts. As part of her dissertation work, she developed and validated the four-factor factor Autism Spectrum Identity Scale (ASIS). During her postdoctoral training, Dr. McDonald adapted and implemented evidence-based interventions used in other populations to create Spectrum Pathways, an individualized, multi-component, self-determination intervention program, with the goal of increasing the health and well-being of adults on the autism spectrum. Her current research both continues this previous work in identity and self-determination and extends these topics into specific aspects of adult outcomes (such as health, well-being, and employment). Examples of Dr. McDonald's current projects include a) the collaborative development of a parent-training toolkit to support adults on the autism spectrum in their process toward self-determination, b) her K12 project focused on adapting and implementing Cognitive Behavioral Therapy – Insomnia (CBT-I) for adults on the autism spectrum who have insomnia and c) her Spectrum for Life Interconnected Studies (S4L-IS) longitudinal research that examines autistic profiles and patterns across multiple factors such as health and wellbeing, employment, environmental resources, and autism identity.
Read more about Dr. McDonald's research on the Sleep in Autism website.