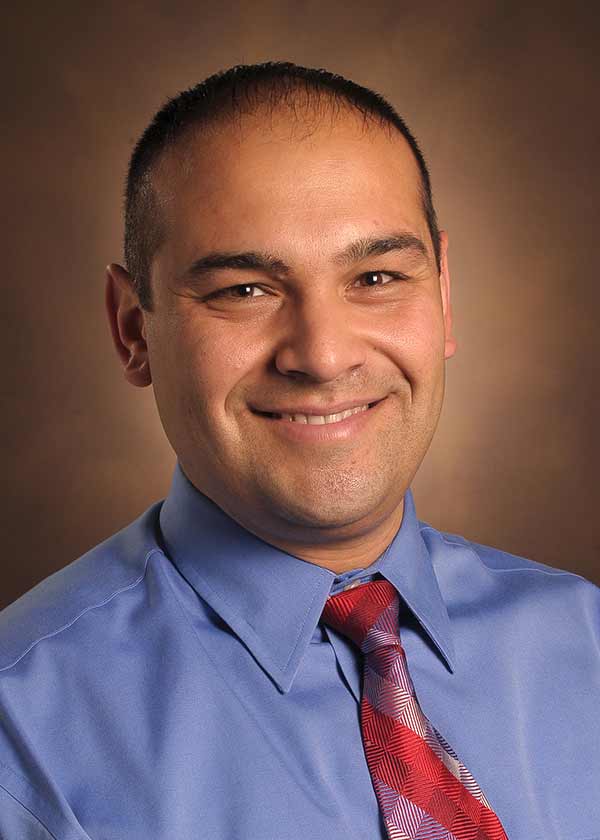 Hasan H. Sonmezturk, MD
Clinical Neurophysiology Fellowship
Intraoperative Neuro-Monitoring Service
ICU EEG Monitoring Services
Dr. Sonmezturk is an Associate Professor of Neurology at Vanderbilt University Medical Center, and currently serves as the Program Director for both the Epilepsy and Clinical Neurophysiology Fellowships. He is also the Medical Director for ICU EEG Monitoring and Intraoperative Neuro-Monitoring. 
Dr. Sonmezturk received the "Residents Teaching Award" five years in a row for the academic years 2011-2012, 2012-2013, 2013-2014, 2014-2015, and the "Fellows Teaching Award" for 2015-2016. His other awards include "Best Fellow Award" for 2009-2010 academic year. Dr. Sonmezturk maintains licensure in Tennessee and Kentucky and is triple board certified in Neurology (2007), Clinical Neurophysiology (2011) and Epilepsy (2013).
Dr. Sonmezturk was born in Nicosia, Cyprus in 1975. He graduated from Marmara University School of Medicine in Istanbul, Turkey, and then moved to US for his residency training at University of Arkansas College of Medicine (UAMS). He initially practiced as a general neurologist (2006-2009) then completed a clinical neurophysiology (2009-2010) and epilepsy fellowships (2010-2011) at VUMC where he served as chief fellow during the second year of his training. He joined the faculty at Vanderbilt University Department of Neurology in 2011. 
Research Information
Dr. Sonmezturk's research interests include critical care EEG and seizures, status epilepticus management, and surgical management of epilepsy.