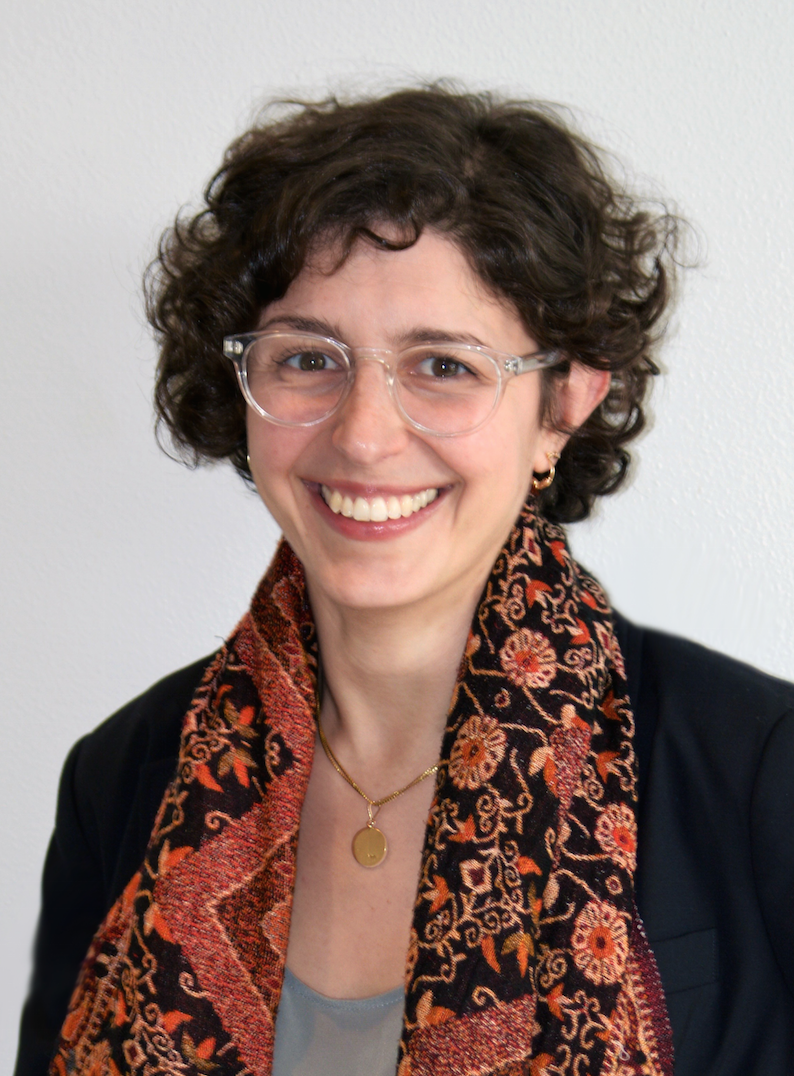 Sayeh S. Nikpay, Ph.D., M.P.H.
Office Address
2525 West End Ave
Suite 1275
Nashville
Tennessee
37203
Health Economics, Medicaid, Insurance, Hospitals
Sayeh Nikpay, Ph.D., M.P.H. is an assistant professor in the Department of Health Policy at Vanderbilt University.  Her research focuses on the impact of health reform on labor market decisions of individuals and hospital finance. Nikpay was a staff economist at the Council of Economic Advisers in 2010-2011. 
She received a B.A. in Biology from Macalester College and an M.P.H. and Ph.D. from the School of Public Health at the University of Michigan.