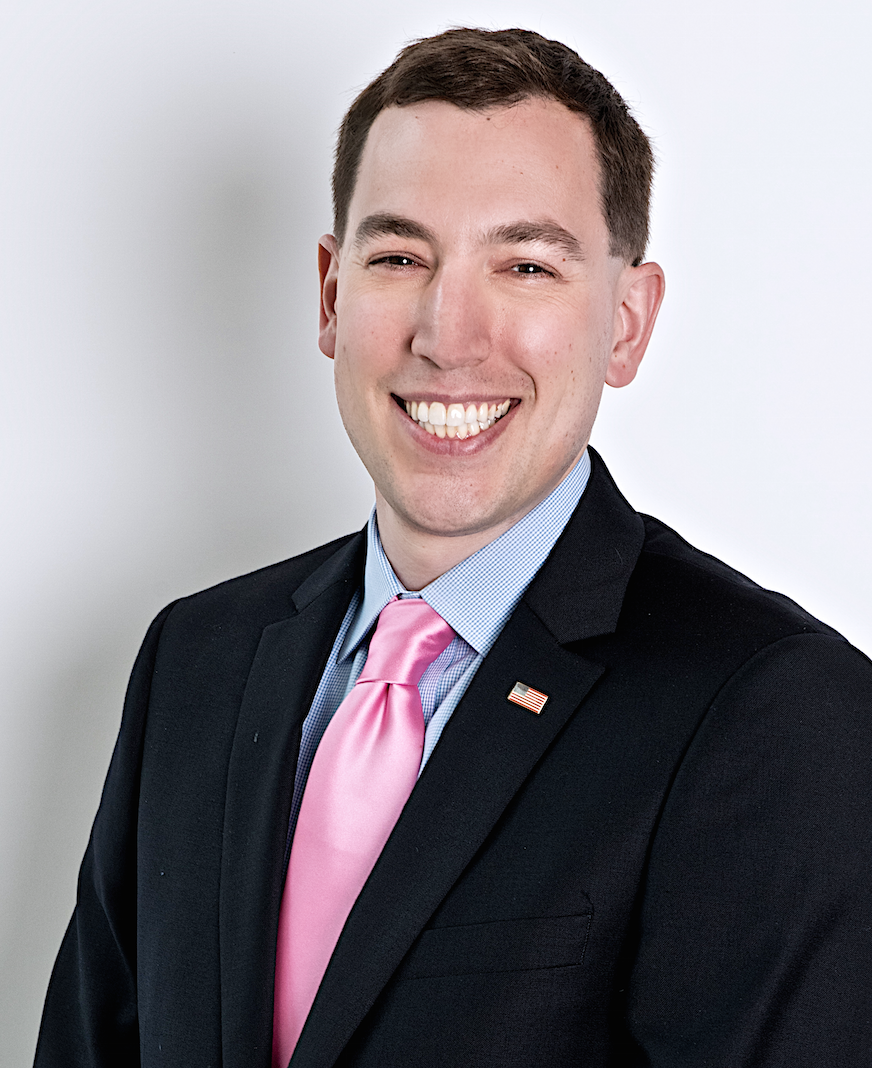 Jesse Ehrenfeld, M.D., M.P.H.
Department of Anesthesiology
Office Address
Vanderbilt University Medical Center
1301 Medical Center Drive
TVC 4648
Nashville
Tennessee
37232
I am a clinical anesthesiologist with strong interests in education, research, technology, and health policy. My time is split among teaching, clinical research in bioinformatics, and clinical practice. My clinical interests are anesthesia for neurosurgery. My research interests focus on understanding how information technology can more effectively protect patients from harm and impact processes of care within the perioperative environment. For the past decade, I have advocated on behalf of LGBTI patients, students, and trainees.
For the past eight years I have conducted clinical research focusing on biomedical informatics. My interests within bioinformatics include: perioperative systems design, real-time decision support via pragmatic applications of process monitoring & control, and the development/application of perioperative risk models and outcomes measures.
I participate in didactic and clinical teaching across the entire educational continuum, from premedical students to advanced clinicians. I coordinate the monthly VUMC Anesthesia Informatics Research Seminar, Anesthesia Informatics Journal Club, mentor Vanderbilt undergraduate students in a structured summer clinical research program, precept first year Vanderbilt medical students in the operating room, lecture in several graduate and undergraduate courses, and I was selected to develop and serve as a course director for the Vanderbilt Continuity Clinical Experience.
I have received several teaching awards, including the prestigious Excellence in Teaching Award from Harvard Medical School. 
My significant supporting activities are administration and institutional service. I have contributed a significant body of work through service on several distinguished national committees (ASA Standards & Practice Parameters Committee, New England Journal of Medicine Publications Committee, AMA Public Health Committee) and serve in numerous elected positions – including a Trustee of the American Medical Association. These activities permit me to shape national healthcare policy through my advocacy for physicians and patients.
I founded and serve as co-director of the Office of LGBTI Health at Vanderbilt University, currently serve on the Association of American Medical College's LGBTI Liaison Group, as an advisor to the VUMC LGBTI student group, served as Chair of the Massachusetts General Hospital LGBTI employee resource group, Chair of the Massachusetts Committee on LGBTI health, and am active as a member of the Board Committee on Quality and Compliance for Fenway Community Health. Additionally, I serve as a consultant to the Associate Dean of Diversity on LGBTI issues. These activities have permitted me to improve tolerance and care access for LGBTI patients and physicians, through sponsorship of programs and CME lectures to support diverse patients, providers, and trainees.