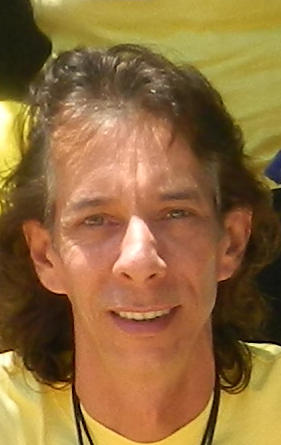 Lazaro González Calvo, Ph.D., MSc.
Adjunct Assistant Professor
Global Health Topic(s): HIV/AIDS, Monitoring and Evaluation
Country(ies): Mozambique
Lazaro González Calvo, Ph.D., MSc., brings more than 27 years of healthcare experience to Friends in Global Health (FGH). Since 2010, he has worked as a research manager based in Zambézia province of Mozambique, leading programmatic surveys and evaluations.
Dr. González Calvo is an anthropologist (Ph.D.) and a nurse, fluent in Portuguese and has in-depth knowledge of rural Mozambique. He received his doctoral degree in Biological Anthropology and Health from Universidad de Alicante (Spain).
Education
Ph.D., Universidad de Alicante (Spain)