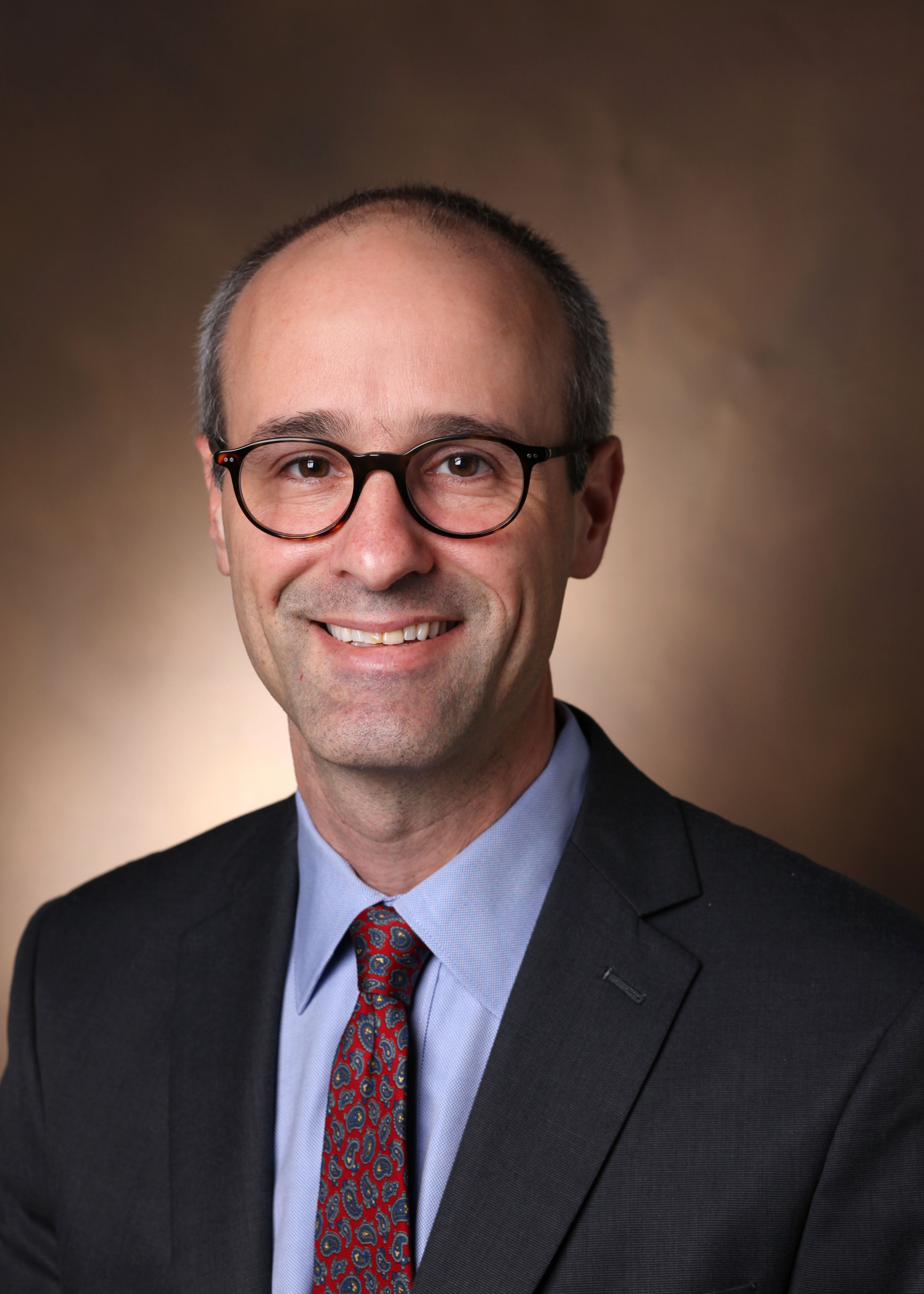 David M. Aronoff, M.D.
Division of Infectious Diseases
Medicine; Obstetrics & Gynecology; Pathology, Microbiology & Immunology
Addison B Scoville, Jr. Chair in Medicine
David Aronoff, MD, FIDSA, FAAM is the Director of the Division of Infectious Diseases at the Vanderbilt University School of Medicine and the founding Director of the Vanderbilt Pre3 Initiative (Preventing adverse Pregnancy outcomes and Prematurity). He received his Bachelor of Science degree in Microbiology from Indiana University and his Medical Degree at Tufts University in Boston. He completed internship and residency training, including a year as Chief Resident, in Internal Medicine at Vanderbilt University. Dr. Aronoff stayed at Vanderbilt to complete a clinical fellowship in Infectious Diseases and a research fellowship in Clinical Pharmacology. He then joined the faculty in Infectious Diseases at the University of Michigan where he also completed a research postdoctoral fellowship in Immunology. He returned to Vanderbilt in 2013 as Director of the Division of Infectious Diseases in the Department of Medicine with a secondary faculty appointment in the Department of Pathology, Microbiology, & Immunology. He is also a faculty member in the Center for Medicine, Health and Society and an Adjunct faculty member in the Department of Microbiology and Immunology at Meharry Medical College. The Aronoff Lab studies reproductive immunology and host-microbial interactions in the context of pregnancy. Primary areas of focus include mechanisms of disease pathogenesis involved in bacterial infections causing chorioamnionitis, preterm birth, stillbirth and neonatal sepsis. His global health work includes collaborative projects in Brazil, Jordan and South Africa. He has received numerous governmental and non-governmental research grants, including support from the National Institutes of Health, the Environmental Protection Agency, The Doris Duke Charitable Foundation, The Burroughs Wellcome Fund, The March of Dimes and the Global Alliance to Prevent Prematurity & Stillbirth. 
Education
M.D., Tufts University