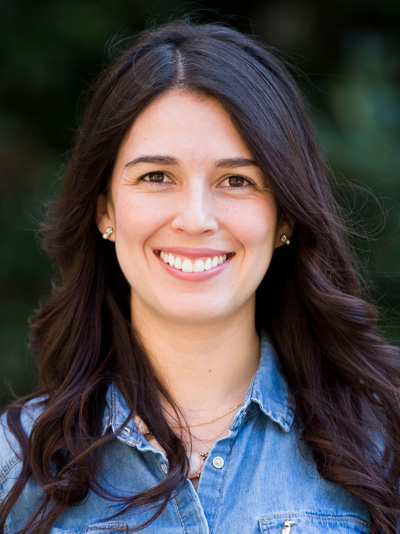 Juanita Prieto Garcia, M.D., M.P.H.
2525 West End Avenue
Suite 725
Nashville
Tennessee
37203
Global Health Topic(s): Maternal and Child Health, Pediatric Neurology, Health Care Services
Dr. Prieto Garcia earned her MD from Universidad de los Andes in Bogota, Colombia in 2014 and her MPH in Global Health from Vanderbilt University School of Medicine in 2018. Dr. Prieto Garcia has experience in clinical and preventive medicine in low resource settings, as well as in clinical public health practice. Her research focuses on improving health services and outcomes for maternal and child populations in low resource-settings. She currently serves as a Staff Scientist for the Pediatric Neurology Initiative at Vanderbilt Institute for Global Health.