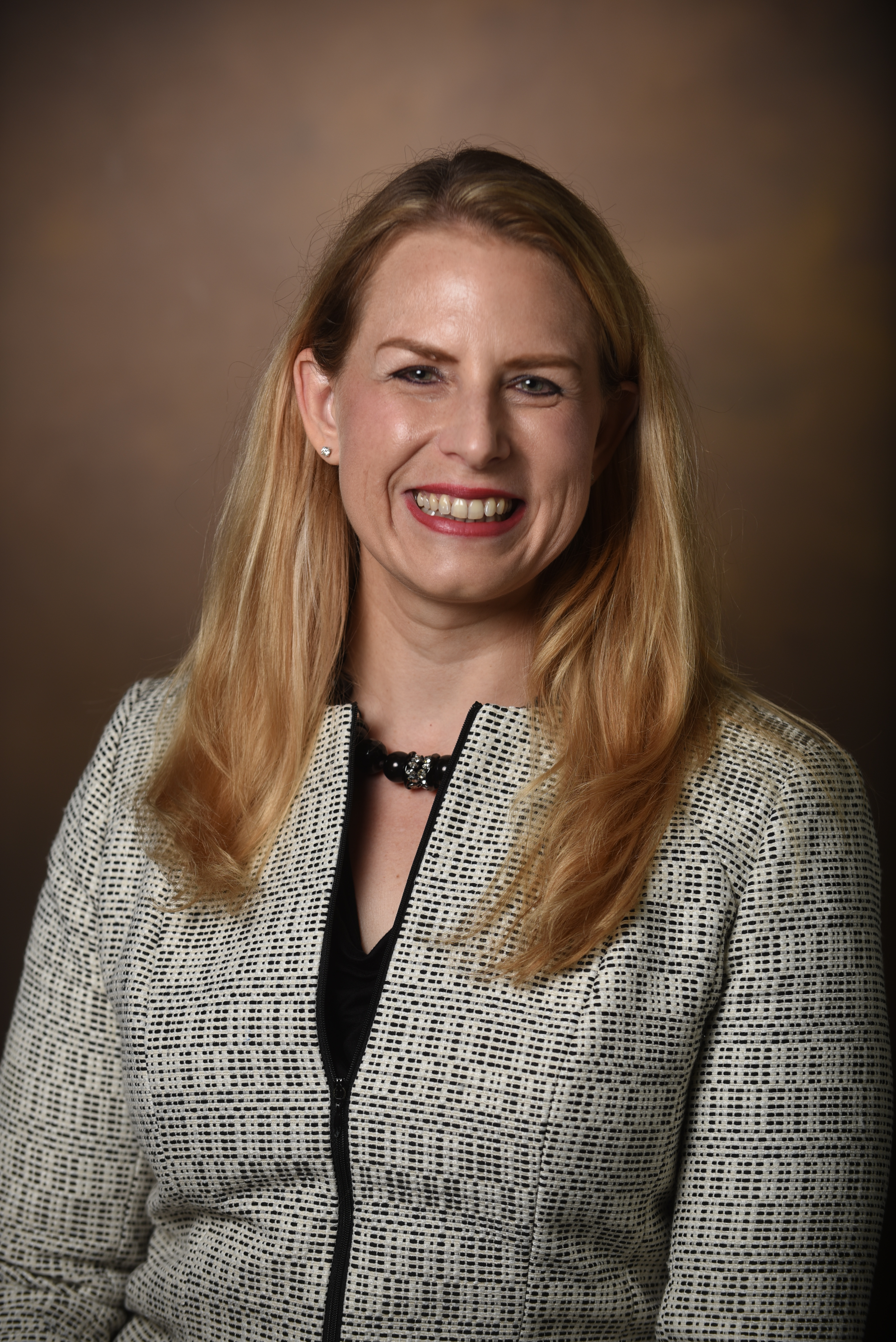 Managing Counsel, Insurance, Population Health & Regulatory Compliance
Office Address
3322 West End Ave., Suite 1100
Nashville
Tennessee
37203
Assistant: Andrea Alexander
Practice Areas: Compliance · Research · Vanderbilt Health Affiliated Network · TennCare/Medicaid · Government and Industry Sponsored Research · Human and Animal Subjects Research · Data and Specimen Regulations and Agreements · International Research · Research Compliance
Christi J. Braun is the Managing Counsel for Insurance, Population Health & Regulatory Compliance in the Vanderbilt University Medical Center Office of Legal Affairs. In this role, she leads a team of attorneys in providing legal advice and support to VUMC and its subsidiaries in the areas of clinical research, population health management, managed care contracting and regulatory compliance. Prior to assuming this position in June 2016, Christi served as the Deputy General Counsel for Health Affairs for the University of Florida, a position in which she oversaw all legal services for the University's Colleges of Dentistry, Medicine, Nursing, Public Health & Health Professions, Pharmacy, and Veterinary Medicine, as well as their faculty practice plans and affiliated business organizations. Before going in-house, Christi was a partner at the Ober|Kaler and Mintz Levin law firms in Washington, DC. Her private practice focused on health care antitrust litigation and compliance, mergers and acquisitions, and joint-ventures. For the first four years of her professional career, Christi served as a staff attorney in the Health Care Services & Products Division of the Federal Trade Commission's Bureau of Competition, investigating and prosecuting anticompetitive conduct and transactions by physicians, hospitals, insurance companies, and pharmaceutical companies.
A frequent speaker and writer on health care and antitrust topics, Christi was listed as a 2009 Outstanding Healthcare Antitrust Lawyer in Nightingale's Healthcare News. In recognition of her expertise and respect among health care lawyers, Christi was appointed in August 2017 to a three-year term as a member of the governing council of the American Bar Association (ABA) Section of Health Law. She served as a Co-chair of the 2018, 2016 and 2010 Antitrust in Healthcare Conference jointly sponsored by the ABA and the American Health Lawyers Association. In the past, Christi served as Chair and a Vice Chair of the Health Care & Pharmaceuticals Committee and a Chair for the Corporate Compliance Committee for the ABA Section of Antitrust Law; a Vice Chair of the Interest Group Leadership Team, Chair and a Vice Chair of the Business & Transaction Interest Group, and the Young Lawyers' Division Liaison for the ABA Health Law Section; and Chair and Vice Chair of the AHLA's Accountable Care Organization Task Force.
Christi received her Juris Doctor, cum laude, from Boston University School of Law, where she was a Paul J. Liacos Distinguished Scholar. She received her Masters of Public Health from the Boston University School of Public Health, and a Bachelor of Arts, summa cum laude, from Creighton University in Omaha, Nebraska.