---
Happening Now and Next
A look at what's new in the world of diabetes research and technology
---
Tidepool announces partnerships for future device interoperability with both Medtronic and Dexcom and the Tidepool Loop app - building upon the current open source automated insulin delivery projects from the DIY community.
​
​

​
Click the Tidepool logo to read more.
---
The Jaeb Center for Health Research is sponsoring the clinical trial for Tidepool Loop and is now recruiting study participants.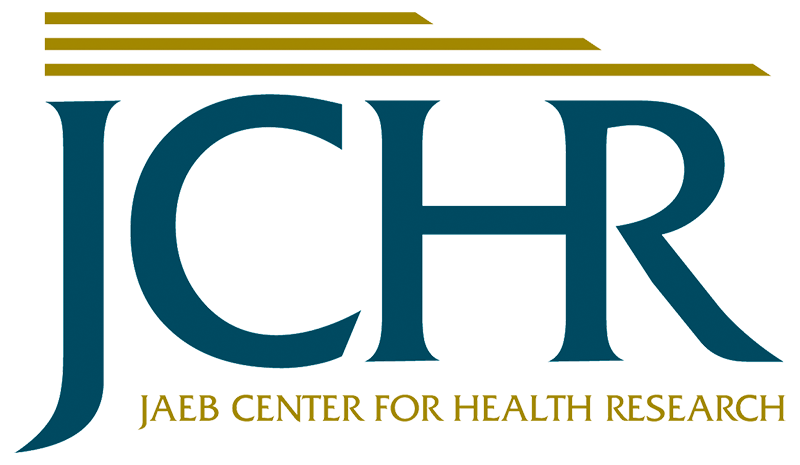 ​
Click the image above for more information. 
 
---
"The Smarts of a Pump in a Pen"

​​
Companion Medical have developed reporting features with their InPen pump that are free to users. Click the logo for more information. 
---
 FreeStyle LibreLink App Approved by FDA 
The recently FDA-approved FreeStyle LibreLink app allows FreeStyle Libre users in the US to
obtain a real-time glucose reading directly on their iPhone.
---