Recently diagnosed with Type 1 Diabetes?
Looking for the latest in insulin pump technology?
We are currently accepting referrals from Vanderbilt Internal Medicine and The Eskind Diabetes Clinic
Join us at Vanderbilt University every 2nd Thursday each month to learn more about insulin pumps and continuous glucose monitors. 
Vanderbilt University Medical Center
Eskind Clinic Conference Room 8450
1215 21st Ave S 8th floor, Nashville, TN 37232
4:00 - 5:30 PM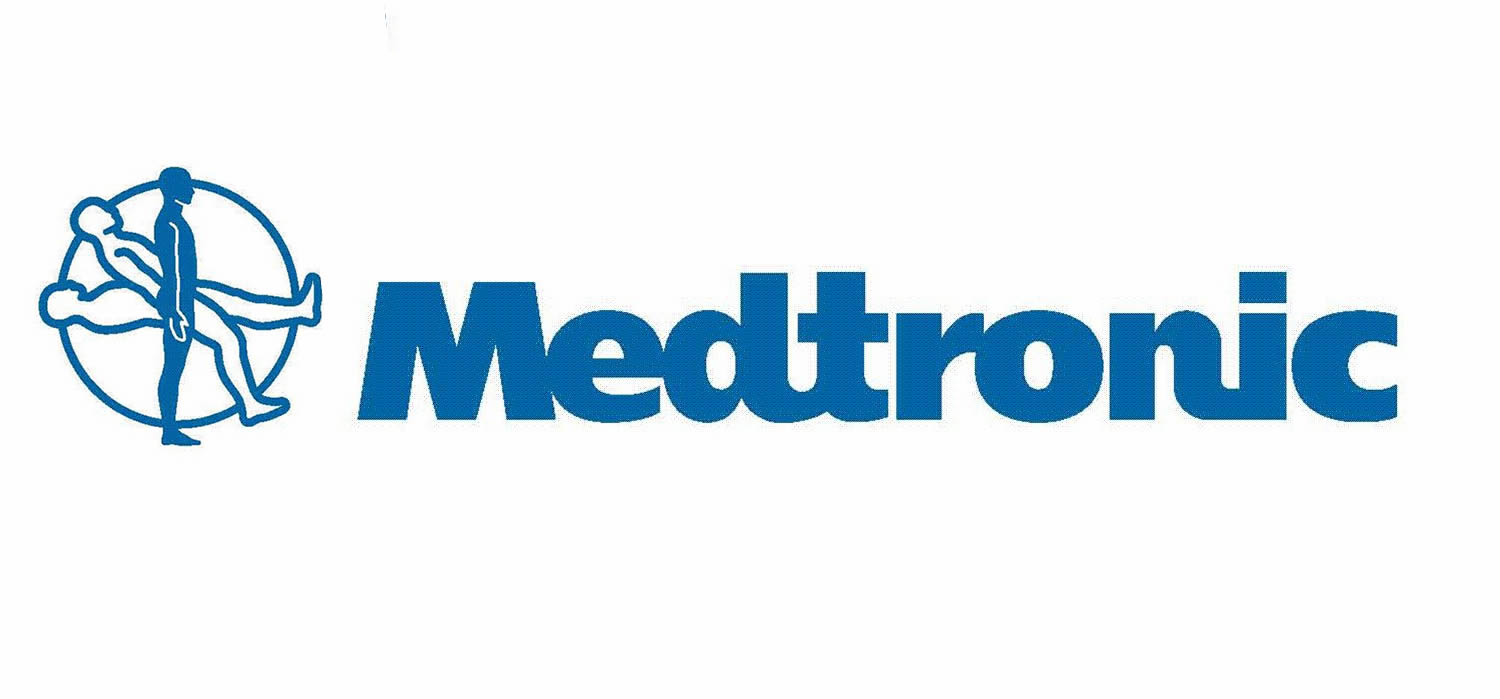 ​
Medtronic's mission is to alleviate pain, restore health and extend life in patients with diabetes, direct growth in the areas of biomedical engineering, and strive without reserve for the greatest possible reliability and quality.

At Tandem, we are not a diabetes division, we are a diabetes company.  Our whole reason for being is to make the lives of people with diabetes better and better, through relentless innovation and revolutionary customer experience.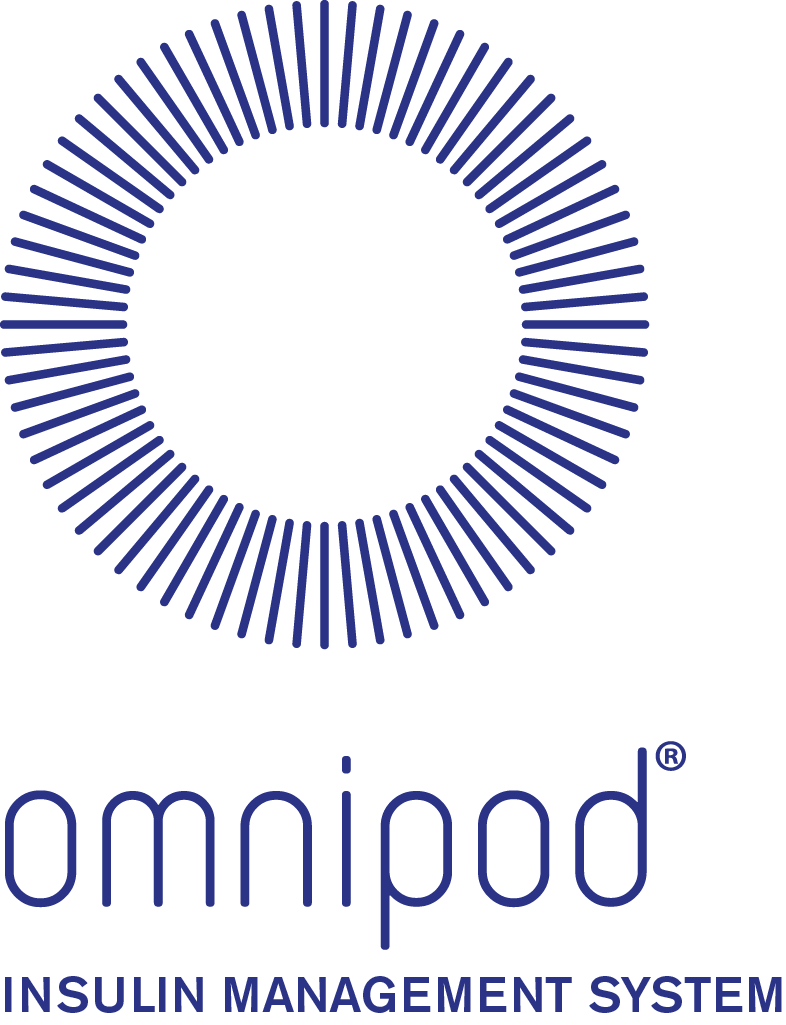 The Omnipod Insulin Management System provides a unique alternative to traditional insulin delivery methods. With its simple, wearable design, the disposable Pod provides up to three days of non-stop insulin delivery, without the need to see or handle a needle. Insulet also leverages the unique design of its Pod by tailoring its Omnipod technology platform for the delivery of non-insulin subcutaneous drugs across other therapeutic areas.