Posted 3.18.2019

Postdoctoral position available. The Schaffer lab studies diabetes and its complications. We are using genetic, biochemical, cell biological, and physiological approaches to elucidate mechanisms through which abnormal levels of metabolites alter cell physiology and lead to organ damage. Current areas of focus include non-canonical functions of small nucleolar RNAs (snoRNAs), regulated RNA degradation, and translational regulation in response to metabolic stress. Other areas of interest are post-lysosomal cholesterol trafficking networks and disruption of these pathway in disorders of cholesterol metabolism. Our goal is to discover fundamental mechanisms of metabolic stress responses and to translate our findings in ways that inform development of approaches to improve the lives of patients with metabolic diseases. 
Our laboratory is moving to the Joslin Diabetes Center at Harvard Medical School in July 2019. An opening is available for a postdoctoral fellow with an interest in basic and translational studies with high relevance to important human diseases. To apply, email a curriculum vitae and cover letter to Jean Schaffer, MD (jschaff@wustl.edu). For more information on our lab and interests, visit our current website at https://schafferlab.wustl.edu/.
---
Posted 3.18.2019

Postdoctoral positions available.
University of Washington Seattle, WA  
Mechanisms for Islet Beta-cell Loss and Dysfunction
We study the mechanisms for islet beta-cell loss and disturbed glucose metabolism in type 2 diabetes. Our work has focused on the role of islet amyloid, endothelial cells and proteases in these pathological abnormalities using in vitro and in vivo methods. Successful applicants will have the opportunity to examine novel pathways and proteins involved in producing beta-cell loss and dysfunction as well as approaches to reverse these defects that could be used to treat type 2 diabetes.  Applicants should hold a PhD and/or equivalent. Prior work in areas related to diabetes or islet biology is preferred, but not required. US citizens or green card holders will be eligible for appointment to a NIH-funded training grant.  If interested, please send a letter providing information on your goals for such a position and a curriculum vitae to Steven Kahn (skahn@uw.edu). 
---
Posted 3.06.2019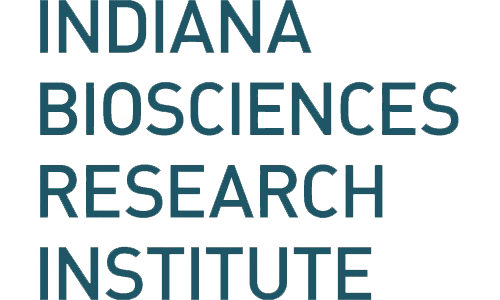 A postdoctoral fellow position at the Indiana Biosciences Research Institute is available in the Regenerative Medicine and Metabolic Biology group, directed by Dr. Teresa Mastracci. Projects in the lab use animal models, human donor tissue and patient cell lines to understand how critical factors and developmental pathways impact disease. In particular, studies investigate the signals required to produce a healthy pancreas and functional insulin-producing beta cells, with the goal to apply this knowledge to the generation of tools or therapies for diabetes. Moreover, our lab is involved in a multi-investigator collaborative project that recently reported the discovery of a new human monogenic disease; efforts are being made to understand the mechanism driving this clinical phenotype. Applicants must be passionate about conducting scientific research, demonstrate ethics and integrity, and have the ability to work both independently and as an effective member of a research team. Please forward CV and letter of interest to Dr. Mastracci at tmastracci@indianabiosciences.org.
Click here for more information >>
---
Posted 2.13.2019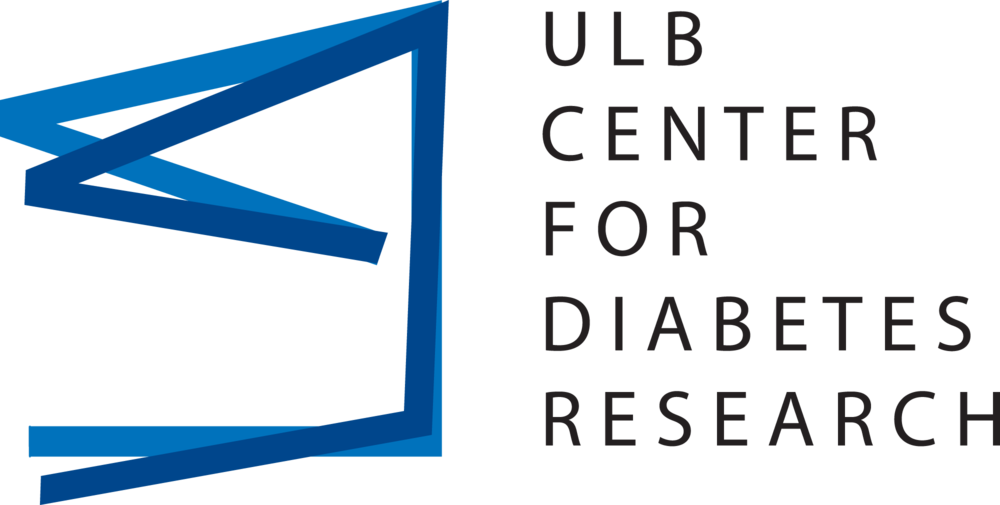 Call for applications for a postdoctoral research fellowships in basic diabetes research at the ULB Center for Diabetes Research
Applications are invited for one postdoctoral position at the ULB Center for Diabetes Research, Universite Libre de Bruxelles, Brussels, Belgium for a project funded by the BRIDGE-Innoviris Brussels, entitle "Precision medicine in diabetes: towards an etiology based diagnosis and better patient care".
The position involves research on the Mechanisms of pancreatic beta cell dysfunction and death in diabetes, with focus on the cross talk between pancreatic beta cells and the immune system in early type 1 diabetes. Additional information is provided by the references indicated below.
A good background in molecular and cell biology and/or experience pancreatic beta cells are required. In case you are interested in this position, please contact Dr Decio L. Eizirik at deizirik@ulb.ac.be
This postdoctoral positions (one year, with possibility of renewal) will start in June 2019 (starting date can be negotiated) and the call will remain open until suitable candidates are found.
Please email a letter of interest, curriculum vitae (including publication list), and the name of
3 reference persons to Decio L. Eizirik at deizirik@ulb.ac.be
---
Posted 2.13.2019

NIDCR have been approved to hire a Health Specialist, GS-0601-11/12/13 position. This is the position that I started in at NIDCR and is kind of like a junior Program Officer position, and a great opportunity for someone who wants to try out Program work. The opening dates for the announcement are Feb 4-8.  If you know of anyone that is looking for a permanent position or is interested in working at a small, intimate IC, would you let them know?  A Ph.D. is not necessarily required for this position, so a fantastic technician or IRTA might work. The focus of our Branch is Developmental Biology, Human Genomics, and Data Science. 
For Feds: https://www.usajobs.gov/GetJob/ViewDetails/523198900
Public: https://www.usajobs.gov/GetJob/ViewDetails/523199600  
---
Posted 1.23.2019

Three Postilions Available at Cabimer in Seville, Spain: Two postdoctoral position and one predoctoral position in biomedicine research. For more information, click on the links below. 
Postodoctoral Researchers Interested in Applying for Sara Borrell Contract
Postdoctoral Researchers Interested in Applying for Juan de la Cierva Contract
Predoctoral Researchers Interested in Applying for the Predoctoral Research Training Contract