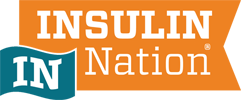 From artificial pancreases to the latest in insulin pumps, T1D technology is constantly improving, making it easier to  manage your T1D. 

Tidepool announces partnerships for future device interoperability with both Medtronic and Dexcom and the Tidepool Loop app - building upon the current open source automated insulin delivery projects from the DIY community.​​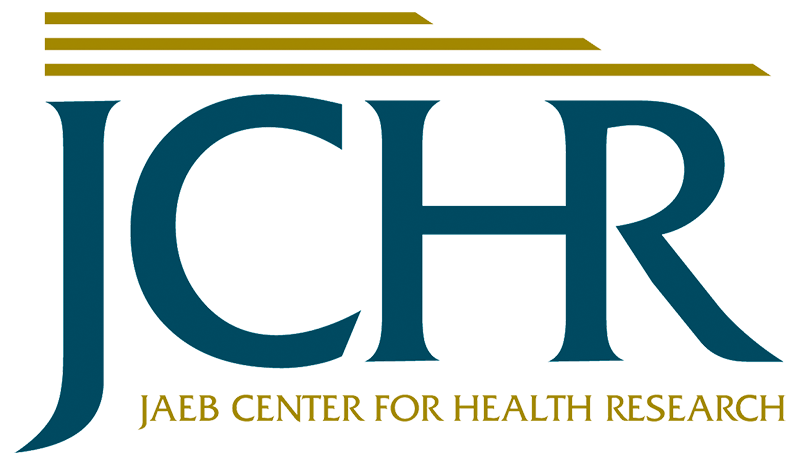 The Jaeb Center for Health Research is sponsoring the clinical trial for Tidepool Loop and is now recruiting study participants.

Companion Medical have developed reporting features with their InPen pump that are free to users.