Research Headlines
Featured Investigator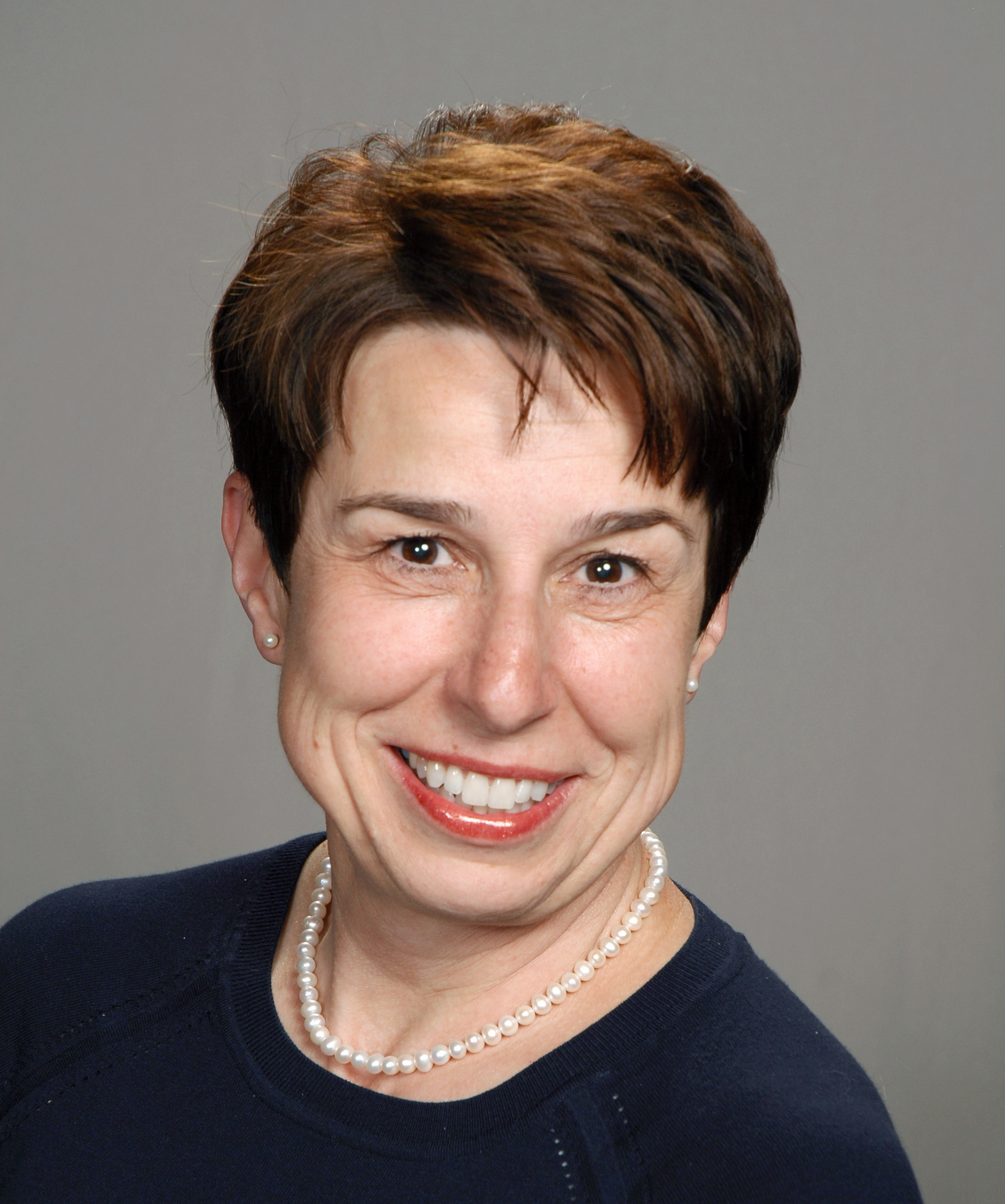 Research Associate Professor of Medicine
Division of Diabetes, Endocrinology, & Metabolism
Director, Islet Procurement & Analysis Core
Research Specialty:
Dr. Brissova's research interests include the biology of pancreatic islets with a focus on the regulation of beta cell gene expression to provide insight into processes controlling normal pancreatic beta cell function in rodent models and translating this research to human islet biology. Her research also includes the study of molecular events involved in the development of pancreatic islet vasculature and innervation and their role in regulation of pancreatic islet function.

(from the right): Anastasia Coldren, Greg Poffenberger, Victoria DiBacco, Radhika Aramandla, Conrad Reihsmann, Shaojun Mei, Heather Durai, and Marcela Brissova.
Dr. Marcela Brissova directs the Islet Procurement & Analysis Core of the Vanderbilt DRTC that serves to over 20 research laboratories at Vanderbilt and also other academic institutions and industry.
Since July 2016, Dr. Brissova had been leading the Human Islet Phenotyping Program (HIPP) of the NIDDK-supported Integrated Islet Distribution Program. The goal of this initiative is to provide standardized assessment of human islet phenotype in terms of viability, function, composition, in order to understand the relationship between these parameters and donor characteristics (BMI, ethnicity, gender, etc.). Since its inception, the program has processed and evaluated over 180 human islet preparations from normal adult cadaveric donors and those with type 2 diabetes. Another part of this initiative is to build a database that will become a resource for the community to advance our understanding of human islet biology and human islet function. The database will soon be released to IIDP-affiliated investigators who use human islets in their research.
In fall 2018, Dr. Brissova received two new grant awards, one from JDRF and the other one from NIH. The JDRF grant is focused on mechanisms of alpha cell dysfunction in type 1 diabetes. The multi-PI UC4 grant from NIH is a part of the Human Islet Research Network. It seeks to investigate functional endocrine, vascular, and immune cell interactions, and production of signaling molecules during early postnatal development of the human pancreas that may be causally related to the development of type 1.
Featured Article
Marcela Brissova, PhD and colleagues have recently published two papers in the Cell Reports journal on α and β cells in the pancreas
---
α Cell Function and Gene Expression Are Compromised in Type 1 Diabetes
---
Ectonucleoside Triphosphate Diphosphohydrolase-3 Antibody Targets Adult Human Pancreaticβ Cells for In Vitro and In Vivo Analysis