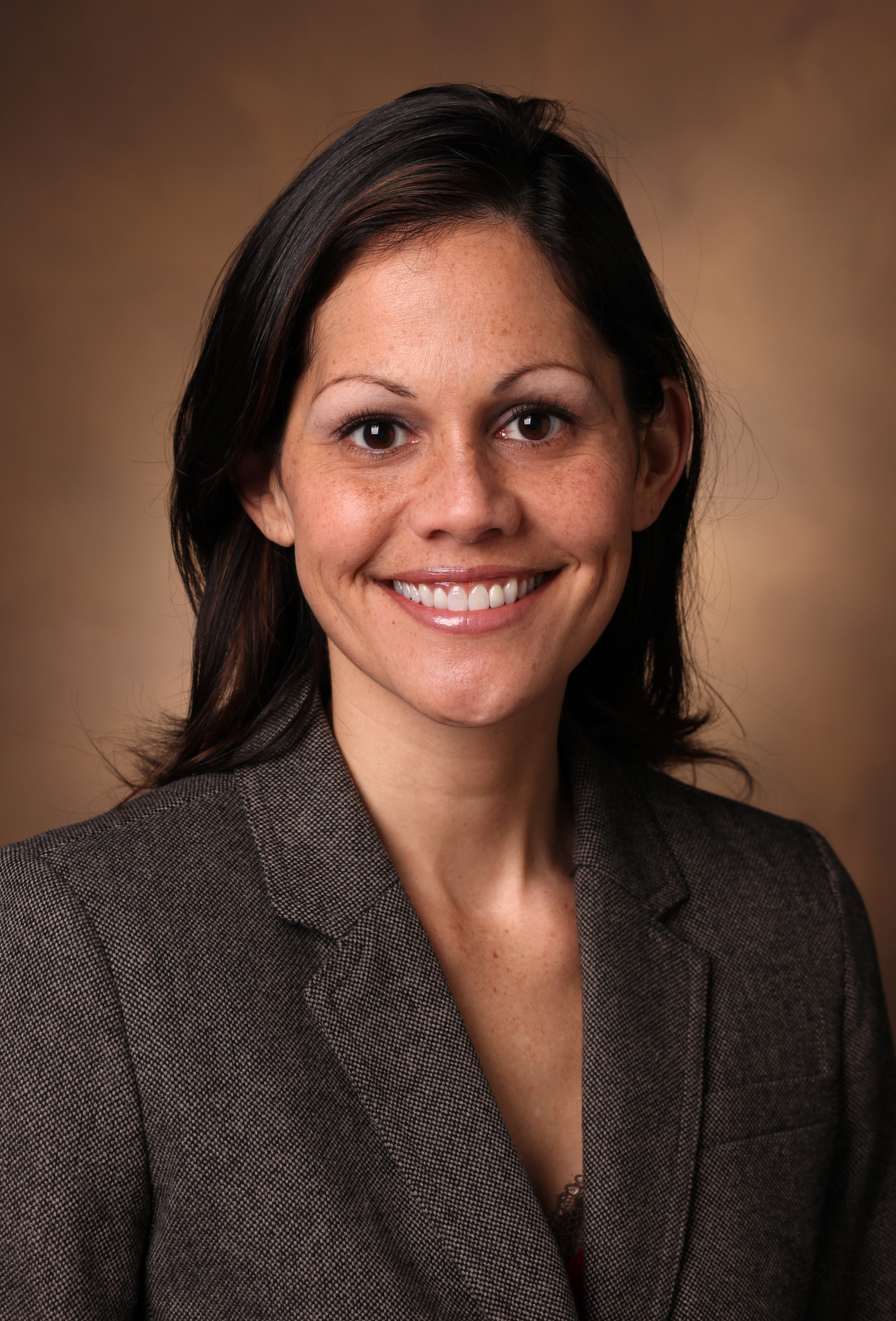 Chandra Y. Osborn, Ph.D., M.P.H
Assistant Professor
Department of Medicine & Biomedical Informatics
Vanderbilt University
Dr. Osborn is an expert in the application of the Information-Motivation-Behavioral skills (IMB) model to diabetes self-care behaviors & specifically diabetes medication adherence. She is a fully-funded researcher in technology-assisted IMB model-based behavioral intervention design & evaluation for adults with diabetes. She studies the use of technology by patients, as well as the design, implementation, & evaluation of technology-delivered interventions, leveraging patient portals & mobile devices to promote medication adherence, & understanding disparities in technology use & adherence to self-care. Dr. Osborn research leverages technology to reach diverse patients as well as understand whether & when technology works to exacerbate or reduce health disparities. Beyond content, Dr. Osborn uses qualitative interviews & elicitation focus groups to understand & contextualize the topics & populations she studies, serve as the base for designing diabetes self-care & medication adherence promotion interventions, & understand future implementation efforts. She also has a graduate certificate in quantitative research methods, & is skilled in multivariate analyses, structural equation modeling, & mediational analyses among other analytic techniques.