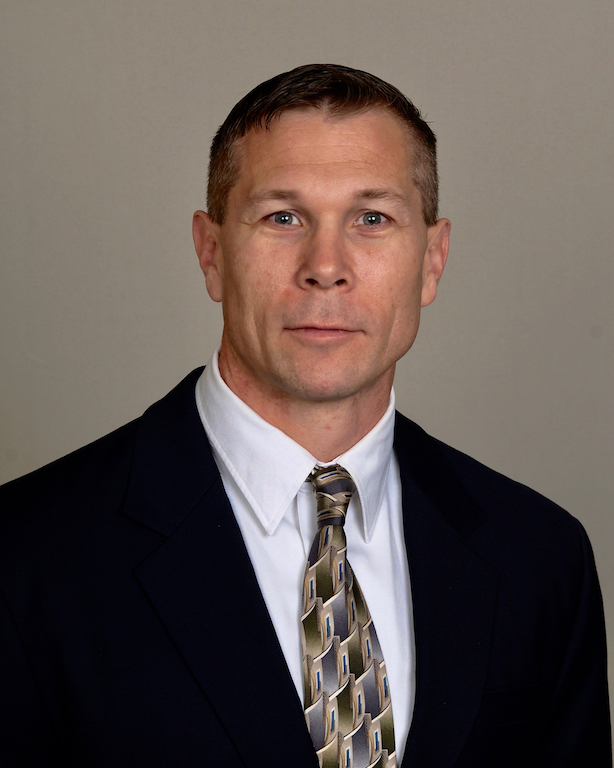 2525 West End Ave
Suite 1475
Nashville
Tennessee
37203
Steve Johnson is a Senior Project Manager in the Department of Biomedical Informatics. In 2017, he transitioned from the U.S. Army where he served as a senior leader overseeing national and international programs. His areas of expertise are strategy and planning, cooperative engagement, and complex change efforts.
In 2005, the U.S. Army assigned Dr. Johnson to the U.S. Embassy in Bangkok where he served as an exchange officer with the Royal Thai Army.  In 2007, he served in the U.S. Embassy in Manila as the Director of the Philippines Defense Reform managing the principal bilateral effort to affect strategic, institutional change.  In 2009, Defense Secretary Gates appointed him as the U.S. Senior Defense Official (SDO) to Timor-Leste where he implemented a unified approach to professionalize the country's defense force. In 2011, Secretary Gates re-appointed him as the SDO to New Zealand where he advised senior policymakers during a period of deepening relations.  In 2015, the U.S. Army's Vice Chief of Staff selected him to lead all defense personnel serving globally within the United Nations (UN) where he increased the organization's capacity to meet President Obama's new commitments.
Dr. Johnson started his career in the medical field in 1991 enlisting to attend courses at the Walter Reed National Military Medical Center.  This was followed by an assignment at the Letterman Army Institute of Research where he also earned the Army's coveted Expert Field Medical Badge.  Later as an officer, he managed international humanitarian assistance programs coordinating between the U.S. Government (USG), partner nations, and international organizations.  This included organizing several international visits from the Navy's Mercy hospital ship and Air Force C-130s that treated tens of thousands of patients.  He also coordinated projects that renovated and constructed medical facilities to support the USG's Overseas Humanitarian, Disaster, and Civic Aid program.
Dr. Johnson has earned a Doctor of Business Administration (DBA); three Masters in Management, International Studies, and National Resource Strategy; and a Bachelor of Business Administration. He is also a Thai Linguist having attended both the Defense Language Institute followed by the year-long Army Staff College in Thailand.  He has also attended several leadership schools, to include the: Senior Service School (12 months); Command & General Staff College (12 months); Intermediate Level Education Course (4 months); Command and Staff Services School (6 weeks); Combined Logistics Officer Advance Course (6 months); and the Basic Officer Course (4 months).