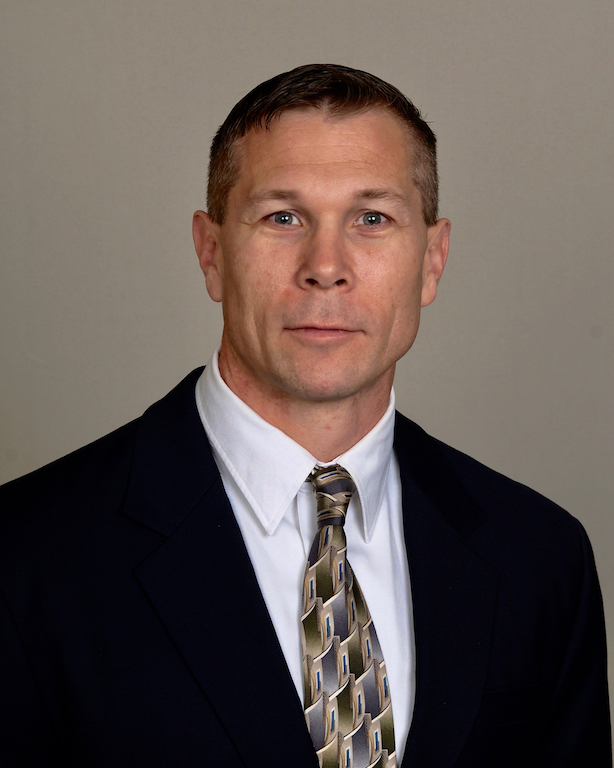 2525 West End Ave
Suite 1475
Nashville
Tennessee
37203
Steven M. Johnson, DBA, MSM, is an Associate Project Manager in the Department of Biomedical Informatics. He has over twenty years of experience managing projects for the U.S. Defense Department and wider U.S. Government. In 2017, he transitioned from the U.S. Military where he served as a senior Army leader overseeing national and international programs. As a project manager, his areas of expertise are cooperative engagement, adaptive and agile social networks, complex change efforts, and organizational planning and strategy.
In 2007, Dr. Johnson served in the U.S. Embassy in Manila as the Director of Philippines Defense Reform managing a principal bilateral effort to affect strategic, institutional change. In 2009, he was re-assigned to U.S. Embassy in Timor-Leste as the U.S. Senior Defense Official (SDO) where he implemented a unified approach to professionalize the country's defense force. In 2011, he served as the SDO in the U.S. Embassy in New Zealand where he advised senior policy makers during a period of deepening relations, and planned and executed new bilateral programs. In 2015, he took leadership of the U.S. Defense Department's joint organization responsible for all defense personnel serving globally within the United Nations (UN) and guided a change effort to increase organizational capacity to support the UN.
Dr. Johnson has also led several large training and medical programs in the countries where he served. He managed the State Department's International Military Education and Training (IMET) programs sending hundreds of students to attend academic programs. He managed international humanitarian assistance programs supported by the U.S. Government, partner nations, and international organizations. He coordinated projects that renovated and constructed medical and education facilities in support of the U.S. Government's Overseas Humanitarian, Disaster, and Civic Aid (OHDACA) program. He also coordinated civic-action projects that supported public diplomacy and delivered quality healthcare and training to large, underserved populations.
Dr. Johnson earned a Doctor of Business Administration (DBA) from Argosy University. He also holds a Master of Management from Troy State University, Master of International Studies from the University of Washington, and Master of National Resource Strategy from the National Defense University. He has a Bachelor of Business Administration from the University of Maryland University College and a Bachelor of Independent Studies from Columbia College. He is also a Thai Linguist having earned an Associate Degree from the Defense Language Institute after which he attended the year-long Army Staff College in Bangkok, Thailand.