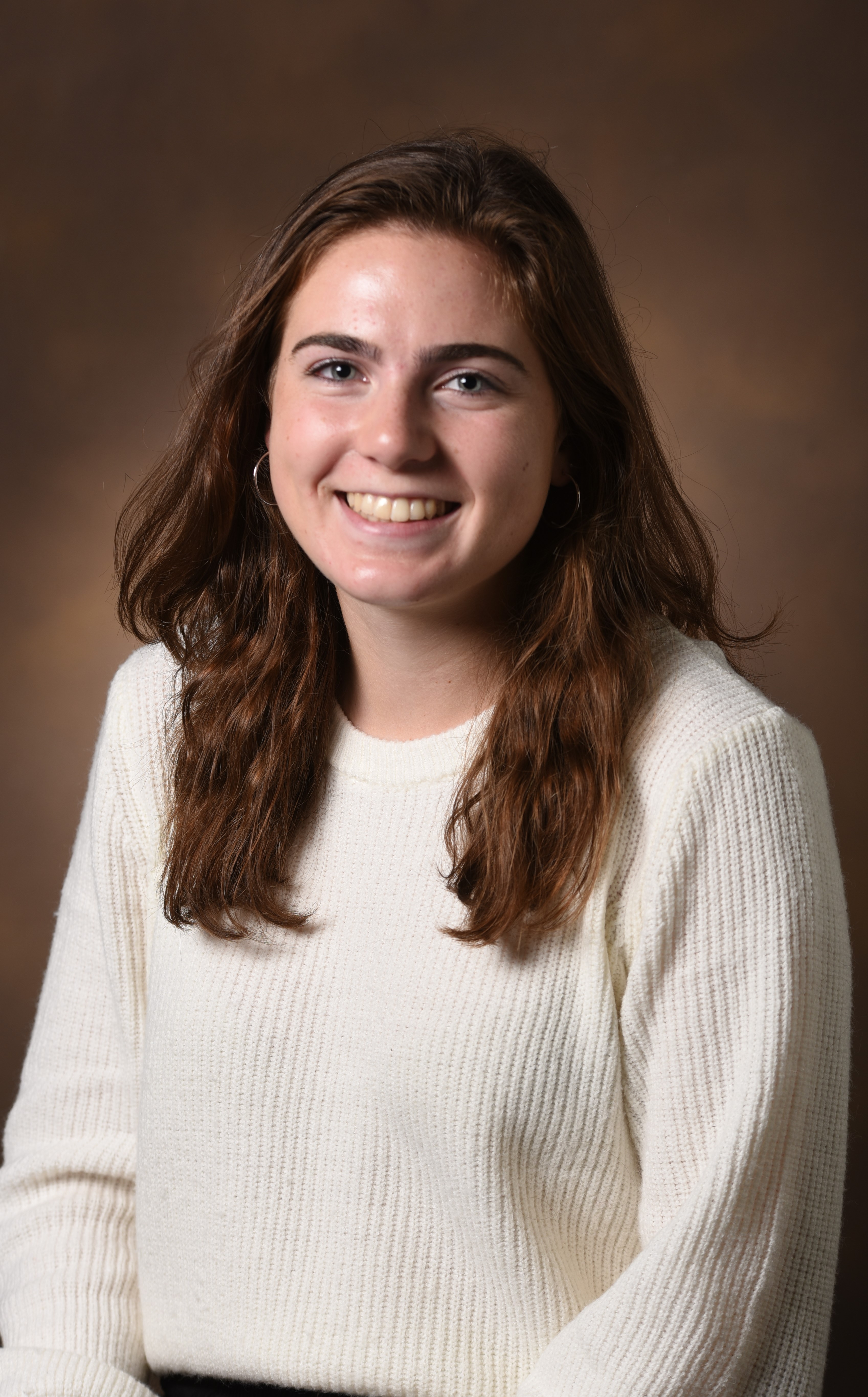 Inventory/Admin. Student Worker
Katherine (Katie) Helman is originally from New Jersey and is a current freshman at Vanderbilt University with prior experience as a lab assistant. She is majoring in Biomedical Engineering and is likely minoring in Computer Science. She currently holds a position as an administrative student worker in the Vanderbilt Vaccine Center, supporting the infrastructure and daily routines of the Crowe Lab.
After graduation, Katie hopes to either enter the workforce or attend graduate school.